The education system in the United States faces numerous challenges every school year, ranging from pandemic academic recovery to tech use in the classroom.
It has become difficult for institutes to keep their students and concerned people updated with their services and let them get comfortable.
As the new year progresses, several trends from last year will gain momentum. Many people want to read about those trends to adopt them this year for fruitful results.
We will take a closer look at 5 K-12 child care trends and how they are impacting the school system. Be with us till the end to learn about them in detail.
5 K-12 Child Care Trends
Mostly, people think that a trend comes to an end at the end of the year. It is a completely wrong misconception because some trends enter the new year with some traditional/old features and adaption to the new ones.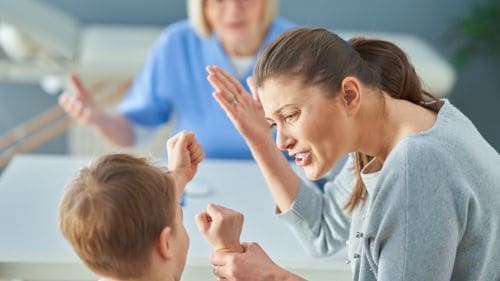 For example, if you have ever been interested in online learning, you may have seen that Z-library keeps adding products to its database according to the demands of the time. Here we have 5 K-12 Child Care Trends you must read about in 2023.
1. Engaging Families More
Educators know that too often the public has a negative perception of the education system. But they also know that improving family engagement may help in resolving this problem because the pandemic fueled debates on virus mitigation protocols and other hot-button topics.
The US Education Department has created the National Parents and Families Engagement Council to improve communication.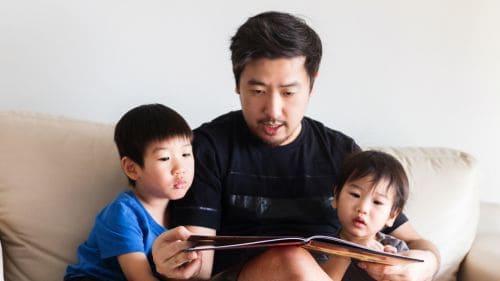 The K-12 schools may have to take a closer look at how much family engagement exists in the childcare sector. Childcare centers have embraced technology and permit access to staff and early childhood educators with such tools as text messaging and email.
Video cameras are commonplace in childcare classrooms allowing parents to view their children at school without interrupting classroom activities. Parents are active participants in the preschool system and this could easily progress into the K-12 system.
2. A Growing Emphasis On STEM and STEAM Education
According to the US Department of Commerce, STEM (Science, Technology, Engineering, and Mathematics), occupations are growing at a rate of 17% annually.
STEM education not only widens the job field for students but also teaches them several soft skills. These range from creative problem-solving to collaboration, critical thinking to quiz creation, and many others. Educators continue to find new ways of slipping STEM-related education into daily lesson plans.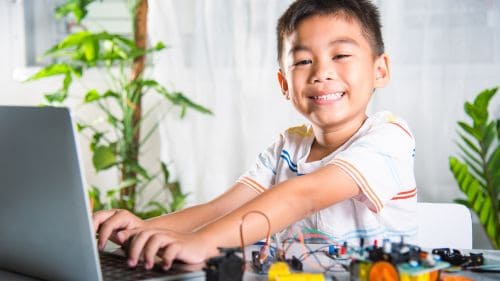 STEAM (Science & Technology, interpreted through Engineering and the Arts, all based on Mathematical elements) continues to have traction going into 2023, by showing how different topics are related, making them all more accessible.
The teaching model provides inspiration and excitement to students as it includes more art and creativity at its core. It is right to say that it will help the students actively participate in different educational and co-curricular activities.
3. Collaborations Between K-12 and Early Education Increasing
The pandemic threw into high relief the need for greater child care and early childhood education. Although legislators have not formally created a plan for universal preschool and free childcare for families that need it most, progress has been made.
That progress has come in the form of awareness and the expansion of early childhood education. Another issue that gained much attention during the pandemic is staff shortages that have raised the demand for online learning. This problem was addressed with federal funding that has sorted it out to some extent.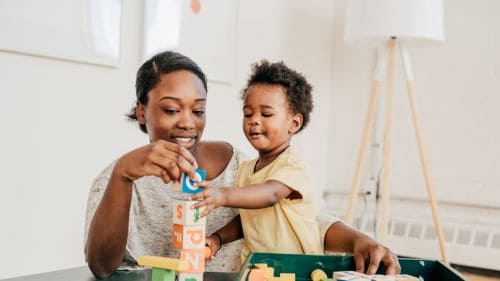 The financial jolt in the arm for child care and early education translates to reaching 9.5 million children and employing over 1 million childcare educators.
As that funding stream begins to trickle down, states and communities are beginning to examine new, creative ways to keep funding streams flowing.
One solution may be the combination of early education, K-12, and childcare systems working together. The benefit of such a partnership is that children will be better prepared for regular schooling. It will also bolster staff recruitment and retention and offer different options to families and more.
4. Student Tests Scores Slowly Improve
One of the many downsides to the pandemic is how it impacted academic achievement. The Nation's Report Card shows 2022 federal assessment scores that indicate Grade 4 and 8 students across much of the country are showing difficulties with reading and math. This has not been taken lightly by US educators.
Solutions are showing promise going into 2023. These include accelerated learning, summer programs, and tutoring. Another innovation has schools altering schedules to address the issue of declining academic scores.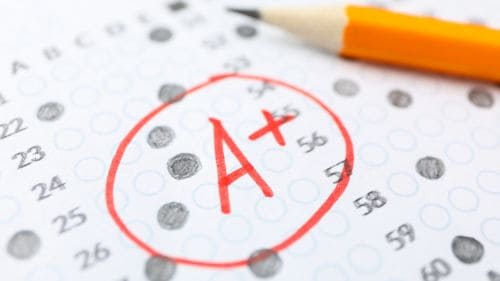 These innovations include adding more lesson time per day by extending the average school day and also extending the school year to include more teaching days. Catching students up will not be a quick fix.
Assessment experts and researchers agree that this process will require several years beyond this one to get students back on track. However, the promise of what this can achieve is exciting.
5. School Districts Increasing Emotional Supports
Following the pandemic, the mental health of students returning to the classroom became a primary concern for educators.
The protocols that kept students and staff safe also produced lingering effects on many. Isolation, social distancing, and other pandemic mandates have had an impact on mental health. Surveys reveal that the level of depression among students is increasing along with anxiety and other issues.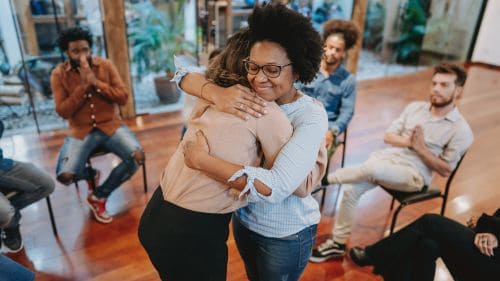 This has prompted schools to introduce programs to assist students, ranging from suicide prevention to integrating social-emotional learning into the school curriculum.
Funding sources are literally coming out of the woodwork to assist school districts in strengthening the mental health of students, despite some resistance to social-emotional learning in parts of the country.
Final Thoughts
The effect of the pandemic will be felt in the education sector for many years to come. Trends that are popular now will shift and morph but many will connect to the pandemic and how it impacted education across the country.
Fortunately, students are back in the classroom and many now have access to better services to support their mental health and emotional resilience. That is a step in the right direction!
Author Bio
Sandra Chiu works as Director at LadyBug & Friends Daycare and Preschool.
Hope you have a good day!
I am Muhammad Usama, a passionate SEO Writer and Copywriter working in this field for 7 years. During this duration, I have worked for various customers throughout the globe by securing them from different freelance platforms including Fiverr and Upwork. I have also built a few online assets including websites like Techforevers.com.
You can contact me for quality SEO Writing and Copywriting services to boost your website's authority or brand's visibility in the market. I will be happy to serve you with my quality writing services at affordable prices with uniqueness, authenticity, and quality guarantee. Let me help you grow your digital asset and give you strong feet on the ground.
Regards,