If you have been connected with the online market for a while, you must know the importance of cryptocurrency for a store. It has been seen that people are now moving toward using their crypto assets while shopping for something. You can learn how to create an eCommerce store accepting any other cryptocurrency from the internet.
But before doing that, you may be wondering to know whether it would be a good decision or not. We are living in an era where we can find people from two main categories. One who is investing in cryptocurrencies like Bitcoin and the second who don't even trust this market.
So, it might be hard for an investor to decide whether it would be a good option to add cryptocurrency to their payment channels or not. If you are also one of those investors, this guide will be helpful for you. We will show you why you should choose cryptocurrency as your payment method and whether will it be worth it or not.
Why it Would Be Helpful to Add a Cryptocurrency Option in An ECommerce Store?
Before adding a cryptocurrency option to your eCommerce store payment method, you should need to know its benefits. First of all, crypto is not a single-channel payment method. It means that you don't need to stick with a single bank or payment channel.
But it is a broad market that can work as a cross-platform payment method. It means you will be able to make payments from crypto to almost any bank. In this way, you will not need to stick with a single bank or payment channel.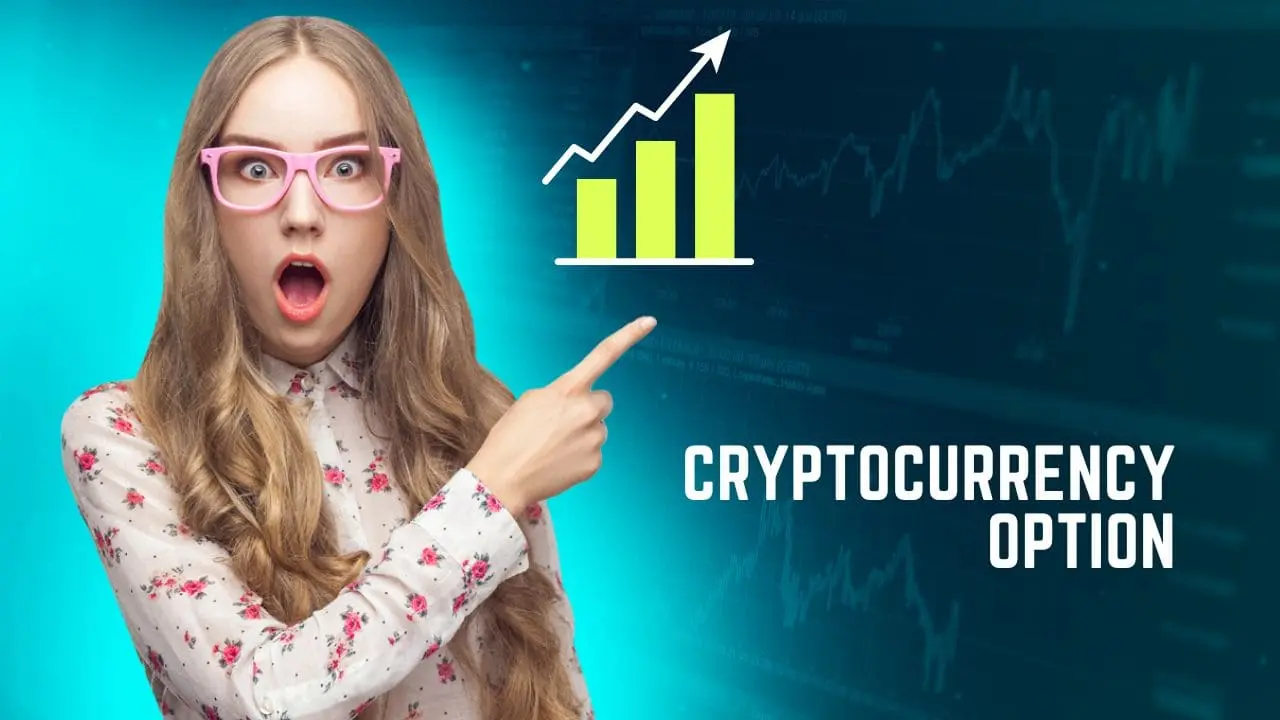 Secondly, cryptocurrency does not need days or weeks to process the payment. It is one of the fastest ways to make payments to anyone around the globe. So, it would be an efficient way for a customer to make payment for their purchase to any online store.
As a result, they will be able to confirm their order within a few minutes instead of waiting for hours. Thirdly, it won't take much fee from the store or customer to process the payment. You must have seen that many customers just took a backward step while making a purchase online.
The main reason behind this is the extra fee charged by their bank for such transactions. In the cryptocurrency method, neither the customer nor the store owner has to pay a charged fee. In this way, it would be helpful for your customers to use this payment channel and pay for your products.
How To Add a Cryptocurrency Payment Method to My eCommerce Store?
There are different methods by using which you can add cryptocurrency payment methods in your eCommerce store. It depends on the framework in which your website has been designed. For instance, if your eCommerce store is a WordPress-based store, you only need to use some plugins for this purpose.
Similarly, if you have designed a store using different languages like HTML, CSS, JavaScript, or any other, you need to adopt another method. In short, it all depends on the framework of your eCommerce store on which it has been designed.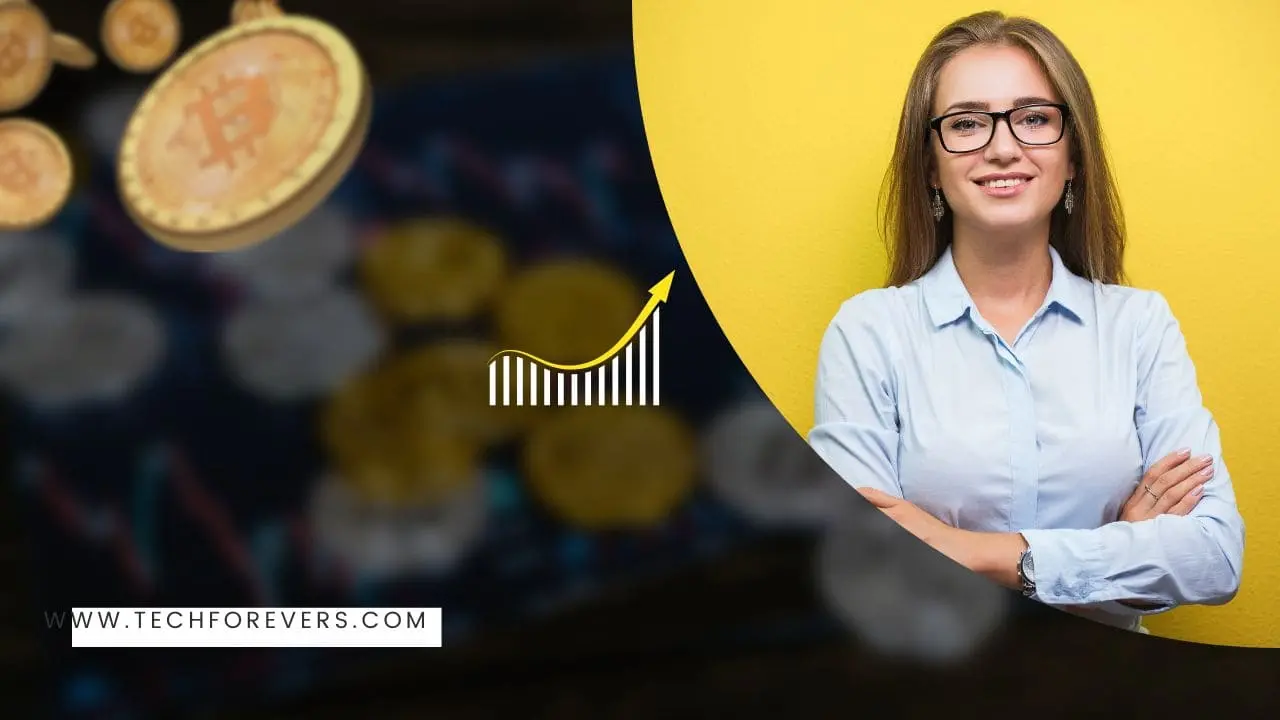 Is it a Reliable Method to Add a Cryptocurrency Payment Option in The Online Store?
There is neither a legal problem nor an authentication issue when adding cryptocurrency to an online store payment method. The only thing that you should have to keep in mind is the way of adding and your store's privacy policy.
You should not take such steps blindly but it would be good to hire a designer and ask him to do this task for you. All in all, it would be a good option to add to your store and get profit from your store.
Final Wrapped
With the above discussion, you must have got an idea of how it would be helpful to add a crypto payment method. Now, you can search for guides on how to create an eCommerce store accepting any other cryptocurrency along with Bitcoin.
My name is Hassan, an SEO Expert having field experience of more than 10 years. During my career, I have helped multiple businesses in getting a strong position in SERP results with my optimization techniques as well as have built my websites too. With my SEO expertise, we have grown this website to make it visible for people in search engines.
Let me help you grow your business too by connecting via LinkedIn.