If you are looking after a fleet, you have a better idea that managing a caravan is not a piece of cake. You have to focus on every incoming and outgoing to have a brief idea about the issues of the fleet.
But don't worry at all, a telematics fleet management system can solve this frustrating issue for you. Here we are going to explore the top 5 benefits that this management system will offer you.
Let's dive into it and find out about these 5 major benefits of having this handy system.
Benefits of Using a Telematics Fleet Management System
Using a telematics fleet management system can be beneficial for many reasons. But here we have chosen the top 5 reasons for you.
1. Fuel Cost Management
An increase in fuel cost is the biggest threat to every fleet nowadays. If your fuel cost is increasing, it is time to be very attentive and reshape the current pattern of your fleet. Fortunately, the telematics fleet management system has a very easy and useful solution to this fury issue.
By tracking fuel consumption immediately, you can identify the habits that are causing this skyrocketing increase in fuel consumption such as excessive speeding, taking long rots unnecessarily, etc.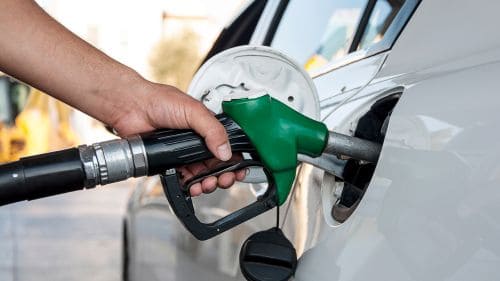 Having this knowledge in hand, you can train your drivers to apply fuel-saving techniques and have a grip on your budget. Moreover, you will be able to manage the number of vehicles needed to run the fleet smoothly.
2. Avoid Unnecessary Delays
Being a fleet controller, everyone makes a fit and easy-to-apply plan for their fleet so that there may not be any delay. But unfortunately, everyone has to face unexpected delays that can cause a big loss to their reputation.
With the help of the GPs system offered by the telematics fleet management system, a leader can have a deep idea about the actual reason that is causing these unusual delays in delivery.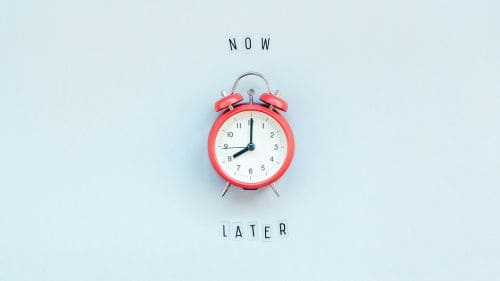 You can track the routes where the drivers face traffic jams, can observe the extra breaks and other similar issues that are actually causing delays, and then reroute your fleet to be on time and meet your deadline smoothly.
3. Decrease Maintenance Expenses
If your fleet needs excessive maintenance, it would not only cause you a lot of money but also frustrating delays. If your fleet has to visit the mechanic shop on a regular basis, you will have to suffer in terms of budget and commitments.
The telematics fleet management system will be your best companion in facing this hurdle. By tracking the engine performance and other issues, you can be one step ahead to fix the issue before it rises.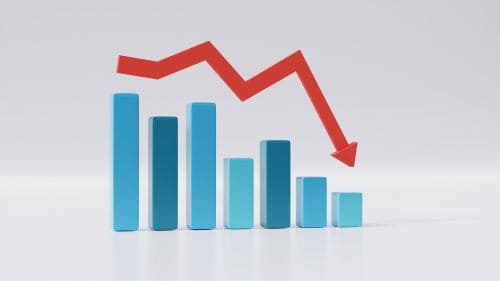 Moreover, you will be notified through different alerts about the performance of the vehicle and other maintenance issues that will make you super conscious about the performance of your fleet.
4. Overcome Bad Driving Issues
Just imagine, your fleet is too good, and everything is going very fine but suddenly you start listening to bad driving complaints and different types of rule violations, frustrating.
A single bad driver can cause real damage to your whole fleet and the reputation of your company. But finding the culprit may be a difficult task among a huge convey.
This is the time when a telematics fleet system will come forward to save you again.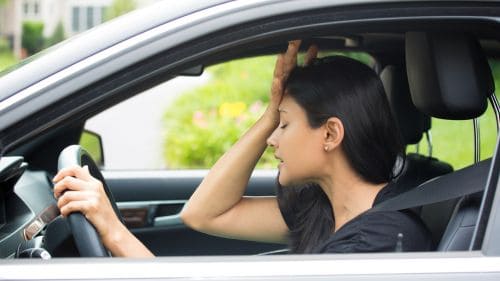 You can easily track the main culprit to avoid this type of inconvenience in the future with the help of this handy system. You can then coach them and educate them about the laws and can also change the driver who is damaging the reputation of your fleet if needed.
5. Manage Your Budget Properly
The biggest nightmare for a fleet manager is to avoid those budget black holes which are soaking his earnings silently. It is always difficult to find those hidden expenses that are causing thousands of dollars yearly without any reason.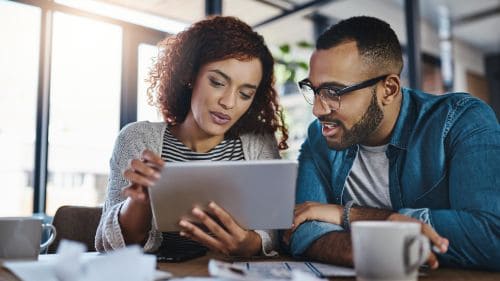 Your best friend's telematics fleet management system can assist you in finding these unnecessary expenses so that you may be able to save a huge amount of your precious money. You just need to remove these money-soaking activities and everything will be under control.
Final Words
Among thousands of benefits, these are only 5 that we thought could be the top 5 benefits of relying on a telematics fleet system. As far as you will be using this handy system, you will explore more benefits and advantages of having this system installed.
My name is Hassan, an SEO Expert having field experience of more than 10 years. During my career, I have helped multiple businesses in getting a strong position in SERP results with my optimization techniques as well as have built my websites too. With my SEO expertise, we have grown this website to make it visible for people in search engines.
Let me help you grow your business too by connecting via LinkedIn.