If you are trying to find the best camera brand then I will tell you about the best camera brand that exists today. In the market, if you have found many more camera brands by yourself but you are not sure where to adapt?
You Have Become The Best Site.
because I m going to tell you the best camera manufacturer's an overview and it is easy for you to find who they are and about their presentation.
First of all, I will tell you about the biggest and more important players today's available in the camera market: Canon, Nikon, and Sony. Canon and Nikon have the digital photography space for many years but nowadays sony has become a tough opponent.
Secondly, I will tell you about smaller brands for example Panasonic,  Fujifilm, and Olympus.
Fujifilm produces an APS-C camera and in the market, it has been recently entered. Panasonic has its micro four-thirds system to produce a class camera. And the Olympus designed for the original four-thirds system.
At the end of this article, you will know about satisfying major camera brands and you will know about the best camera brand for your photography.
Canon
The popular leader in these days in brands of a camera is a canon camera brand because it's known as high-quality DSLRs and DSLR lens starters. Canon company is efficient for all of the discoveries over the 20th century on the other way it was organized in 1937.
This is the first company to introduce many things such as micro-computer in the camera, and it introduced a camera with eye-controlled AF, and canon creates an image sustained lens.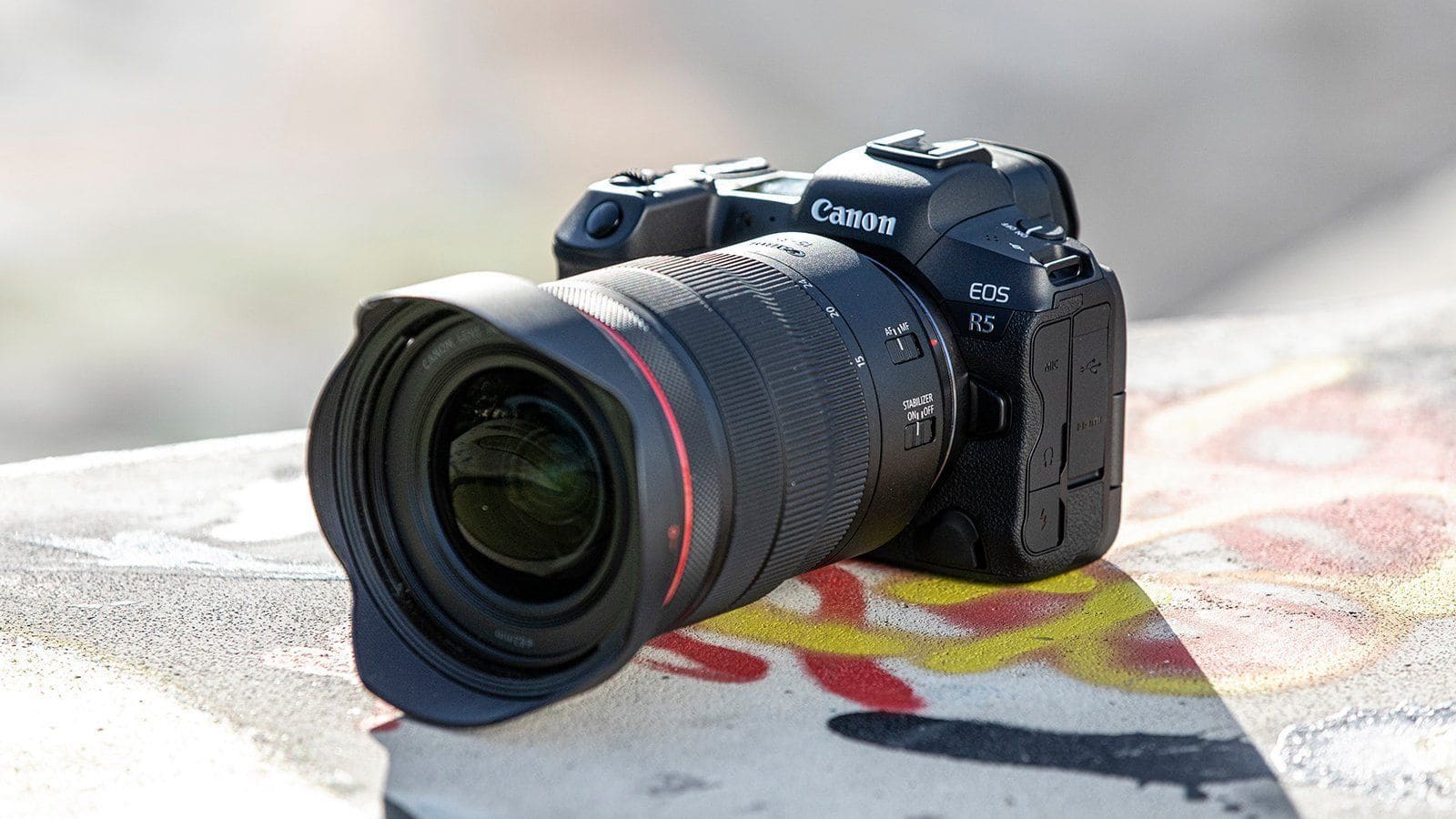 The canon brand has the ability to all kinds of photography. Who are the people who want some different styles of photography than I would recommend them a canon brands camera?
canon brands camera has the possibilities to capture the stablest quality images and videos. People's who had a camera known as canon I think they are such brilliant people. I can say that canon is the best brand of other brands of camera.
Nikon
If anyone can compete for the Canon so that's the Nikon. Nikon is the best camera brand to compete for Canon. While canon has permanently claimed the first place. The Nikon company is much older than what was founded in 1917 by three major optics producers become an important optics business.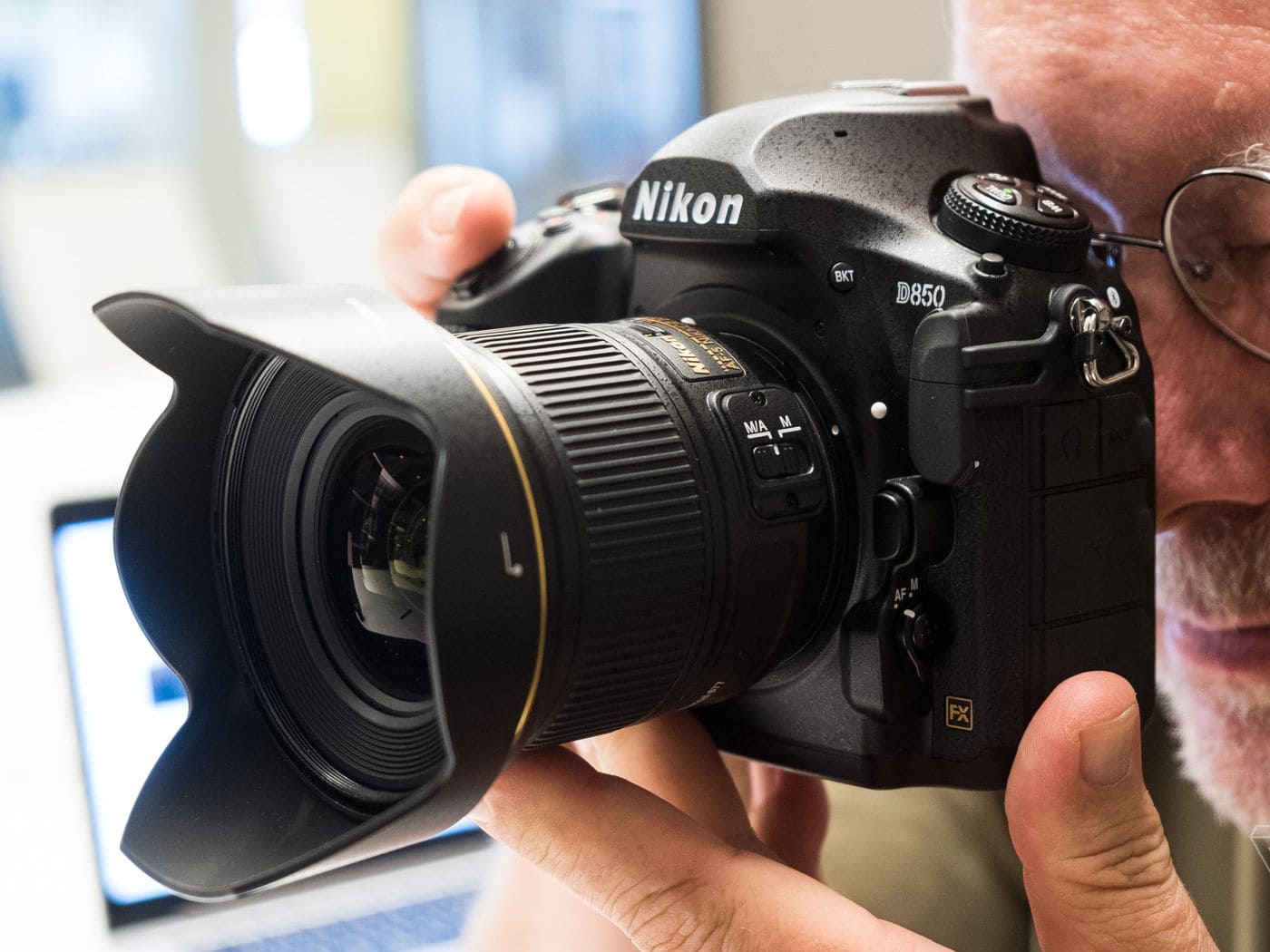 Some of the best DSLRs available in Nikon's popular stock line including the Nikon D850 and Nikon D5 as well as shorter than three strong reflector choices.  if you don't need video recording but you want to capture high definition photo, you should have to buy a Nikon camera. It may be a better suggestion for you.
Sony
This company was founded in 1946, but its first product is a digital camera introduced in 1988. When sony gained Konica and Minolta's camera division in 2006, it got off the business of the sony camera brand.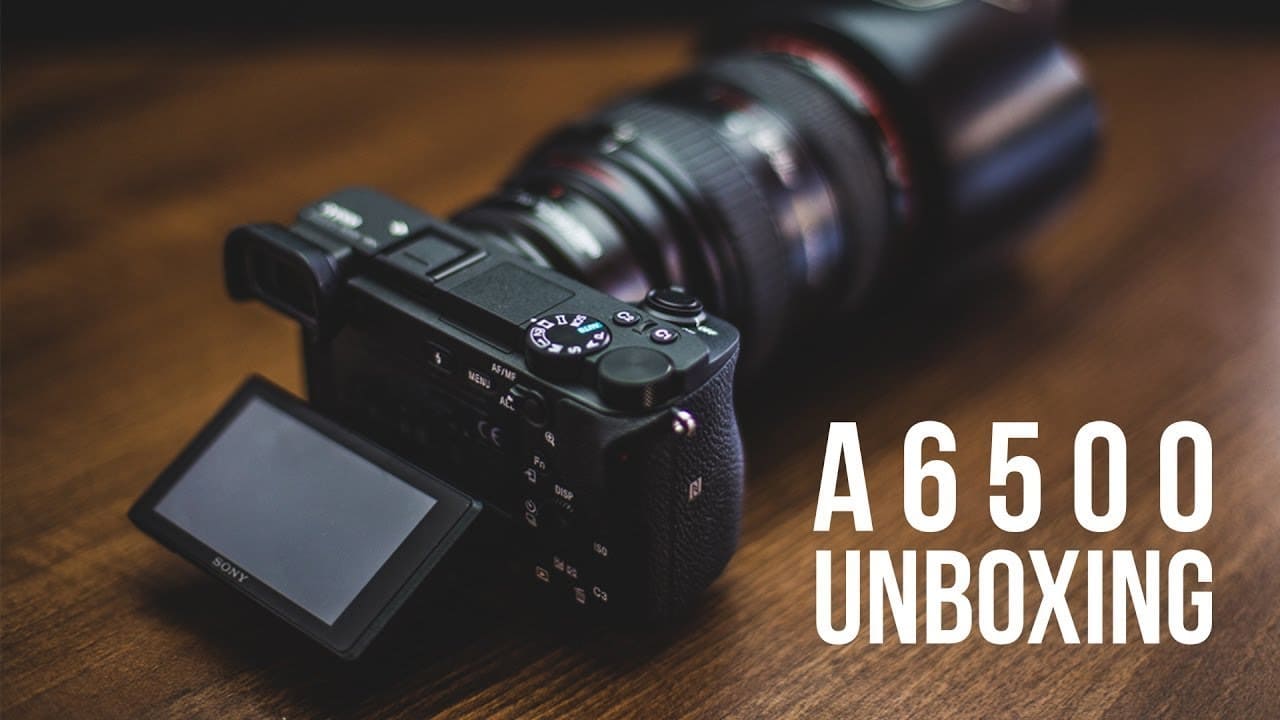 In the whole world, sony has the biggest and best company of digital sensors these days. Sony camera brand creates the world's best smartphone sensor around 75% of the world. Sony has an approval key to having its own APS-C and full cameras. Sony introduces the best image quality and it has a brilliant focusing system.
Fujifilm
Fujifilm is known as an APS-C mirrorless camera and it has the purpose of a common format camera. In the rank Fujifilm at the fourth-largest member in digital camera manufacturing.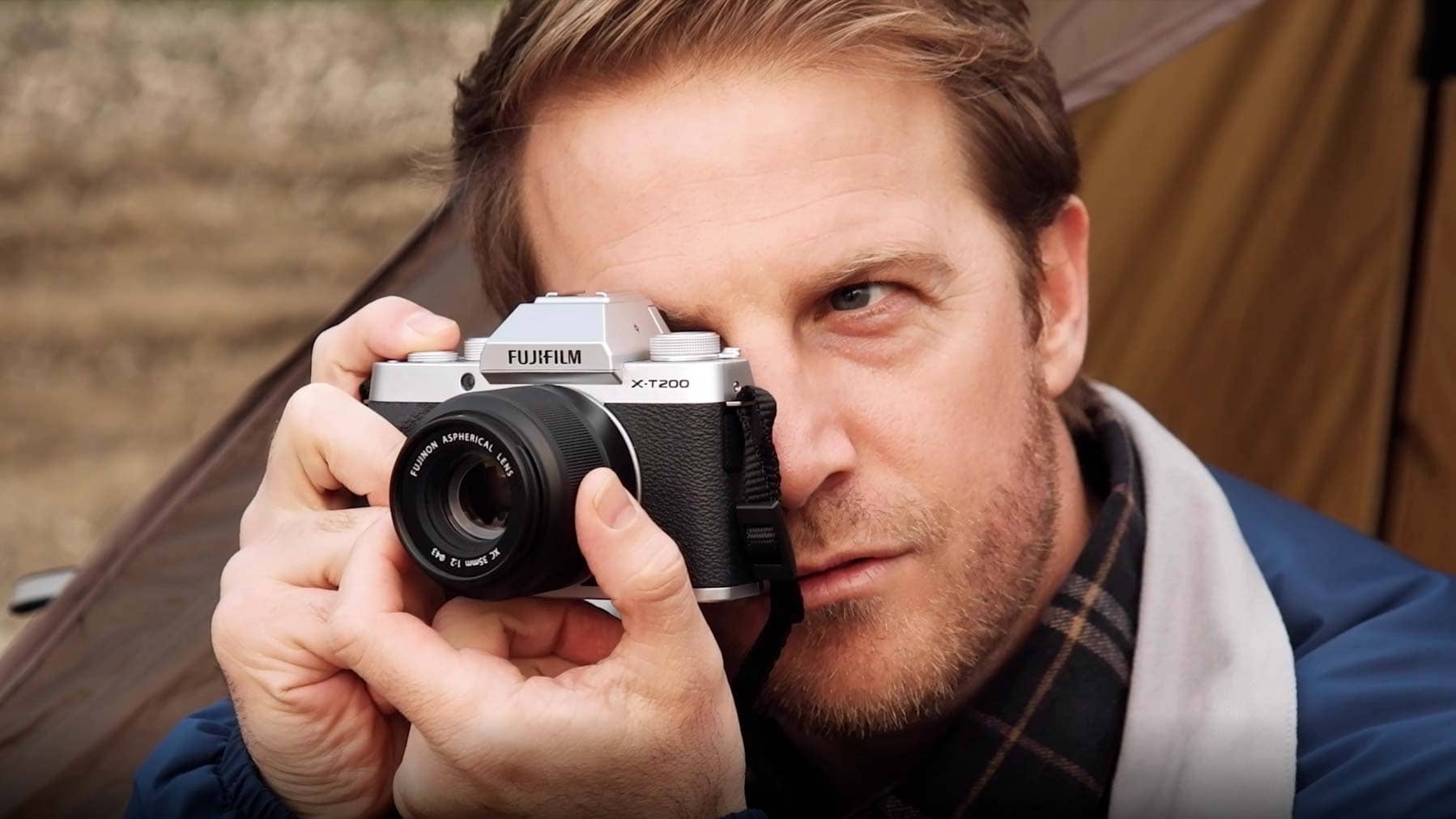 Fujifilm working since 1934 so that company has a rich history in camera brands. And it works for a long time to compete with the other camera brands. Fujifilm is known as an unusual product and has a different way of doing business but the other camera brands such as Canon, Nikon, and Sony focus on professional prowess.
 Olympus
The Olympus camera brand does their business in their way and they work since 1936 and have successfully operated the streams of the digital and mirrorless blast to offers high-quality DSLRs to today's users.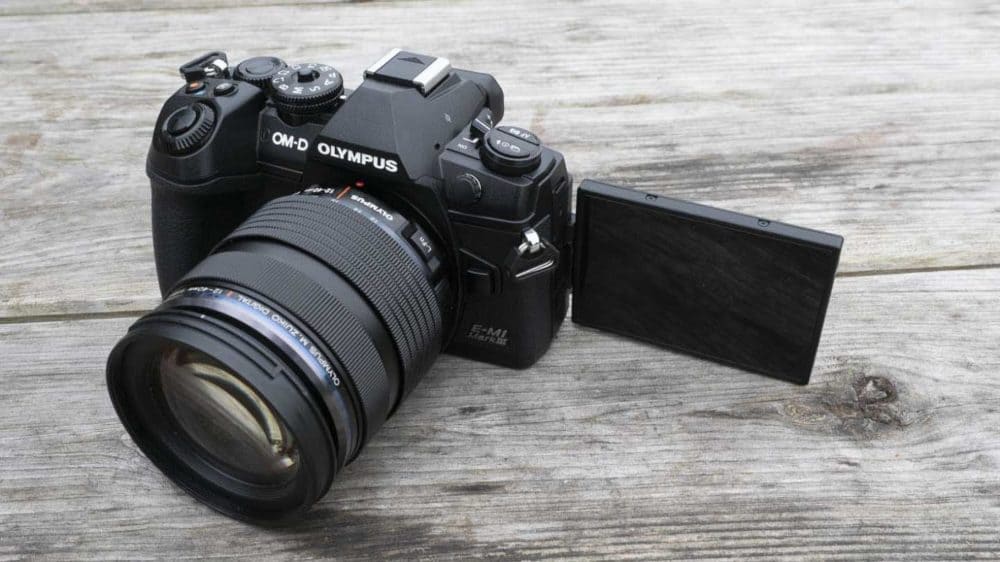 With Kodiak, Olympus produces its camera system which is specially designed for DSLRs the four third system.
The four third method employed crop sensor technologies to produce high-quality digital images and it is capable of body images.
My name is Hassan, an SEO Expert having field experience of more than 10 years. During my career, I have helped multiple businesses in getting a strong position in SERP results with my optimization techniques as well as have built my websites too. With my SEO expertise, we have grown this website to make it visible for people in search engines.
Let me help you grow your business too by connecting via LinkedIn.