The Internet is the biggest hub to get information about any topic, query, or find solution to a problem. But you may have to face issues like slow browsing, restricted websites, and others while checking into some solutions.
How can you overcome those issues? Feeling hard about this? Don't worry because we are here with the discussion about the proxy network. We will discuss miniproxy in this blog and do let you know whether it is safe or not to use this software or service.
Let's get started and check the following sectors to know about miniproxy and its related queries.
What is Miniproxy?
It is one of the oldest programs that came into the field for proxy on websites. It is a simple web proxy written in PHP language that allows you to bypass the system of a specific website and access it.
Miniproxy was established and launched in 2005 which is far before the evaluation in the world of the internet. While using this system, you will browse the websites like an anonymous user. In simple words, your identity will not be shown to anyone on the internet or the backend of a website.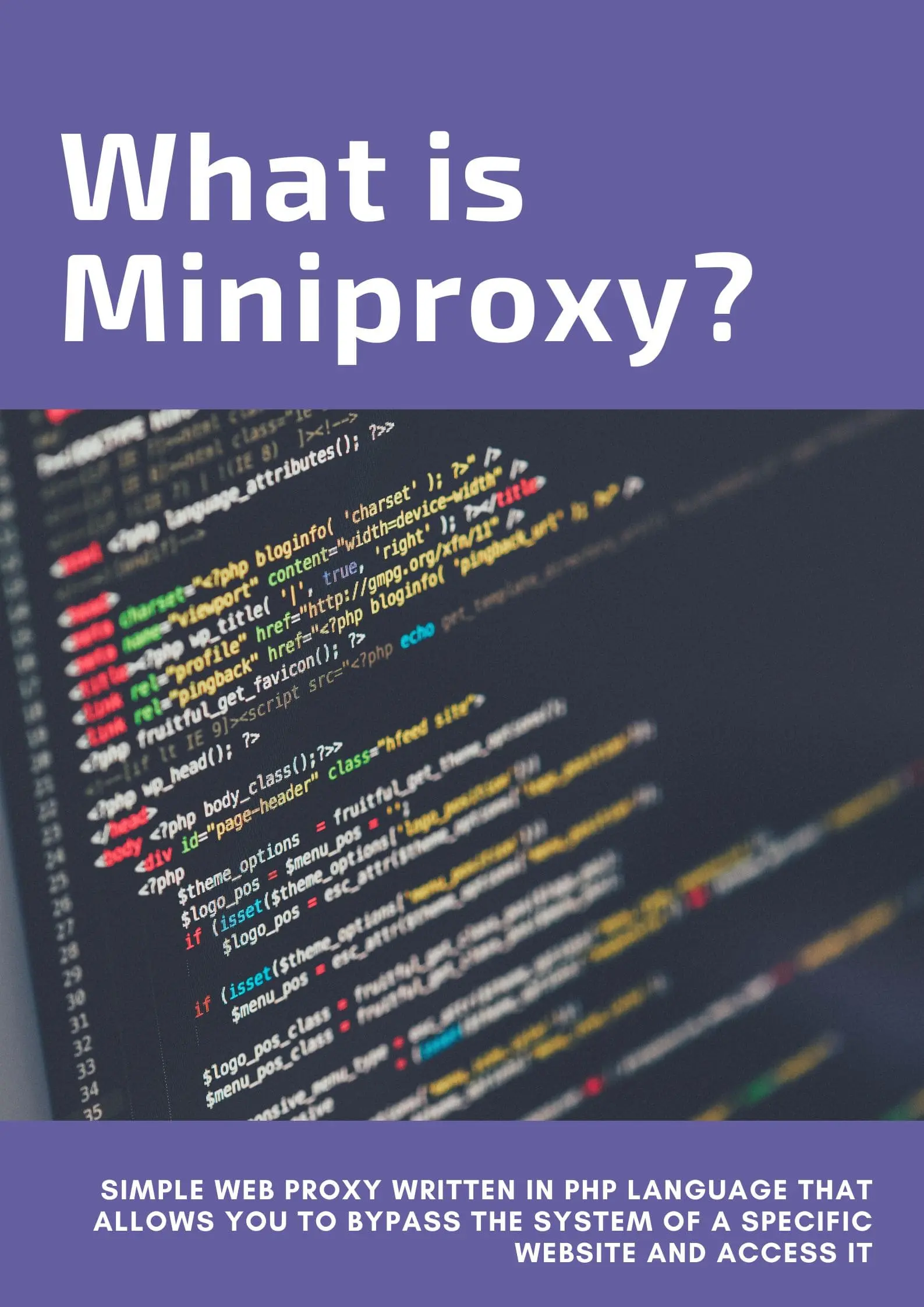 All in all, you will be able to keep yourself secured, browse anonymously, and feel comfortable on the internet. Now, you are familiar with the miniproxy network. Let's have a look at the features due to which people are using it on a large scale.
Why Do People Use the Proxy Over the Original Network?
There comes a question in almost every mind, "why do we need to use a proxy network?" So, here we have enlisted a few features by reading which you will be able to know about the answer to this query.
To Access Website
The main issue in this time of internet is the restrictions on some websites. It has been seen that a few websites are restricted to be accessed by some regions because of various issues. By using miniproxy, you will be able to access those sites. It will enable you to get a presence in that specific region by choosing it with the help of the options given there.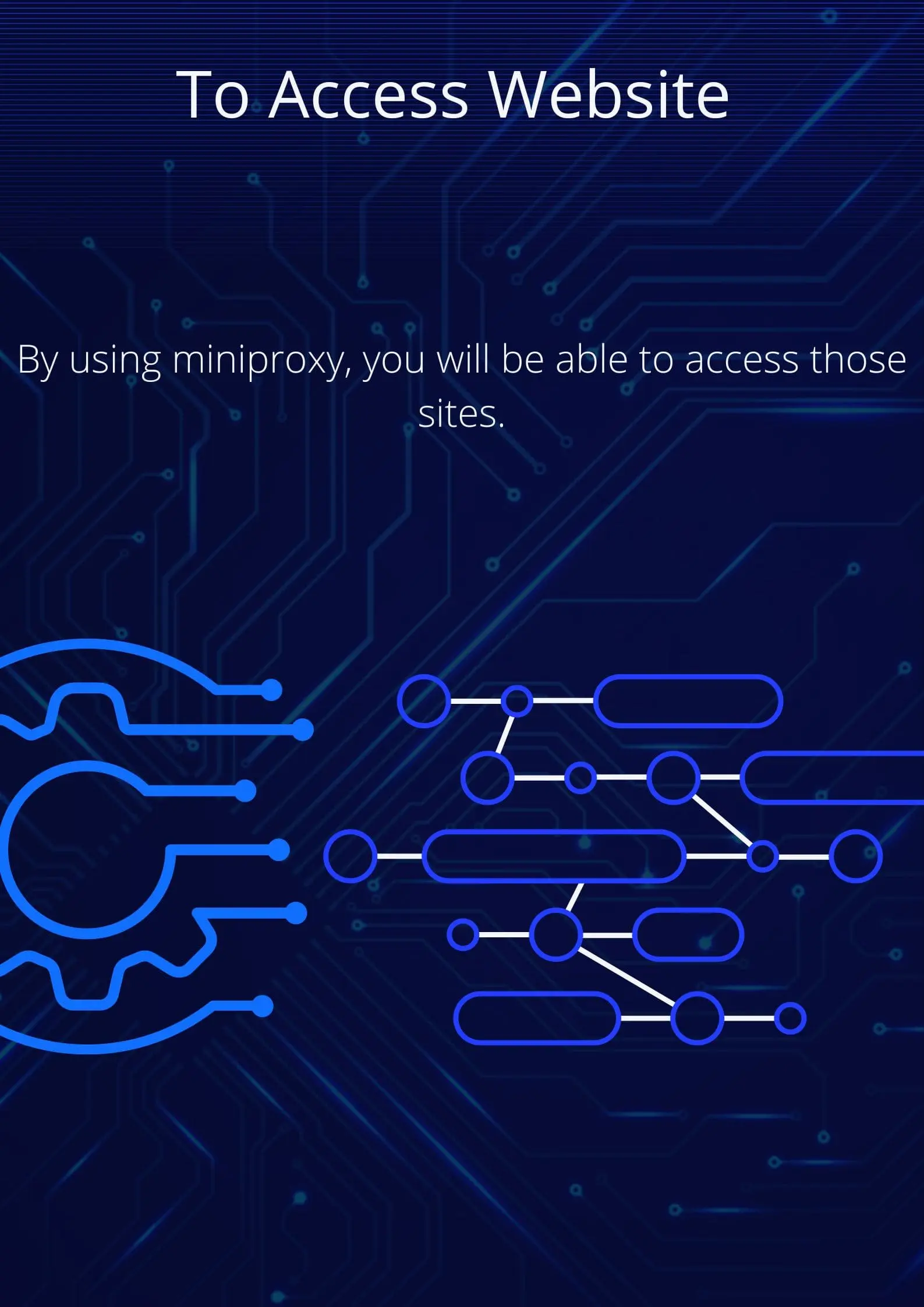 To Keep Privacy
Sometimes, you may not want to show your identity on the internet. In such a case, it will help you and let you browse the internet anonymously without even showing your name or IP address. By using a proxy network, you will act like a ghost on the internet that can't be seen by anyone even with some particular techniques.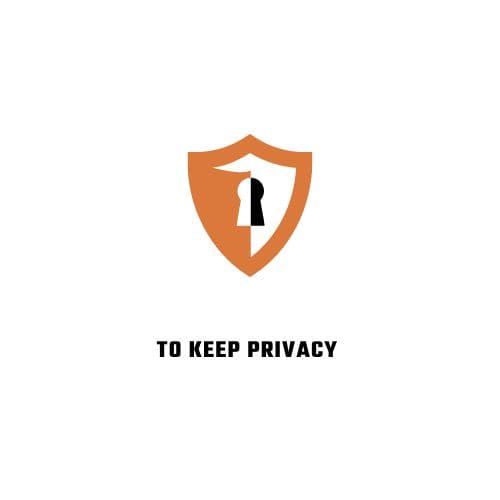 Is it Safe To Download and Use Miniproxy in 2023?
The main question that comes to mind is how safe you are when browsing the internet using a miniproxy network. As we have mentioned that it was launched back in 2005 due to which it is common to get such questions.
Miniproxy is not safe to download, install, and use at this time on the internet. The reason is that the company has stopped making updates to this network for a few years. It means that you can't say that you are browsing through a safe network now.
It might be possible that your system gets hacked or attacked by some virus if you are using this old-fashioned tool in it. So, you have to be careful before using this network.
Why It is Not Safe Now To Use a Proxy Network?
As the network enables us to browse anonymously, then how it is not safe. This is the question we are being asked by the people. Can you estimate how many improvements are there on the internet as compared to the network in 2005?
Don't you know that the internet is smart enough and there are various ways to block such activities? You are absolutely familiar with this. Then, how can you say that a website will not get an idea about your fake presence?
When you are using a proxy network to access a platform, you are actually giving the way to threats to access your system. As the miniproxy is an old-fashioned tool and has no precautionary measures, you can easily be attacked.
A proficient person who knows the loopholes can easily access your system and harm your data. In turn, you will lose your data and have to face some issues like blackmailing.
What Can You Do if You Want to Access Some Restricted Websites?
No doubt, it might be necessary for you to access some websites that are not available in your region. For doing this, you can't move to a specific region because it costs you a lot. So, here is the solution to your problem.
You should have to use the best VPN for this type of browsing. It will help you in getting a virtual presence in a specific country or region. By doing this, you can easily bypass the system without even getting a fake presence.
Final Wrapped
In the above blog, we have checked out and reviewed the miniproxy network. It might be possible that you have got your answers related to this network. So, you have to be careful and active when choosing to browse any website or platform.
My name is Hassan, an SEO Expert having field experience of more than 10 years. During my career, I have helped multiple businesses in getting a strong position in SERP results with my optimization techniques as well as have built my websites too. With my SEO expertise, we have grown this website to make it visible for people in search engines.
Let me help you grow your business too by connecting via LinkedIn.