The process to send and receive money through online transaction methods has become common in past years. Everyone is looking to complete his task without moving from his chair. If you are a PhonePe user and want to know how to deactivate the PhonePe account? you are just around the corner.
In this blog, we will shortly tell you about PhonePe and its features. Also, we will show you a process with which you can deactivate or delete your account permanently.
What Is PhonePe?
It is one of the biggest digital banking systems available in India. PhonePe is working in the field for many years even when there are only a limited number of people who do such transactions. A few years back, it was given the award of India's number 1 digital and financial assistance platform.
The reason behind its success is multiple and amazing features. Like your normal bank account, you can't only to some specific platforms or companies. But this digital banking system allows you to purchase anything online and pay via this method.
It has been used by people for getting household products without moving to any shop or outlet. Furthermore, you can also pay your banking debts using this account and transferring your money digitally through your mobile wallet.
Reasons To Deactivate PhonePe Account
Frankly speaking, we don't want to show you how to deactivate your PhonePe account because it is an amazing method through which you can transfer money. In turn, it will allow you to do multiple transactions properly without getting problems in your way.
There are some reasons in which you have to deactivate your account or delete it permanently. The most important of all is the ownership of multiple accounts. It means that you might have more than one account to do transactions.
Don't worry, it is not against the company's policy but you might have to get rid of different accounts. This banking system allows you to do transactions of high amounts too. It means that you can complete your task even with a single account.
In such a case, you might have to deactivate your previous accounts. Let's have a look at the process with which you can do this task confidently. Just keep reading and you will get how to deactivate PhonePe account properly.
How To Deactivate The PhonePe Account?
The process to complete this task is not as simple as it seems to be. You can't complete this task using the same method that you had to use for any other account. But you have to keep the focus on some steps to complete this process and get reliable outcomes.
PhonePe takes deactivation and deleting of account same. Therefore, you will not find an account deactivation set up in your mobile wallet. But you can delete your account permanently to disable it. Here are the steps that you need to follow for this task.
Open your PhonePe app and log in to your account
In the top bar, you will get a question mark
Just tap on it to open a help center
Click on "My Account and KYC"
Go to "My account details" from the dropdown list of options
Choose delete my account and select a reason from the available options
Hit the "Contact Support" button
Choose the language in which you want to communicate with them
A customer support agent will reach you after submission of the application via phone call or email
It will take 24 hours maximum to reach you and delete your account permanently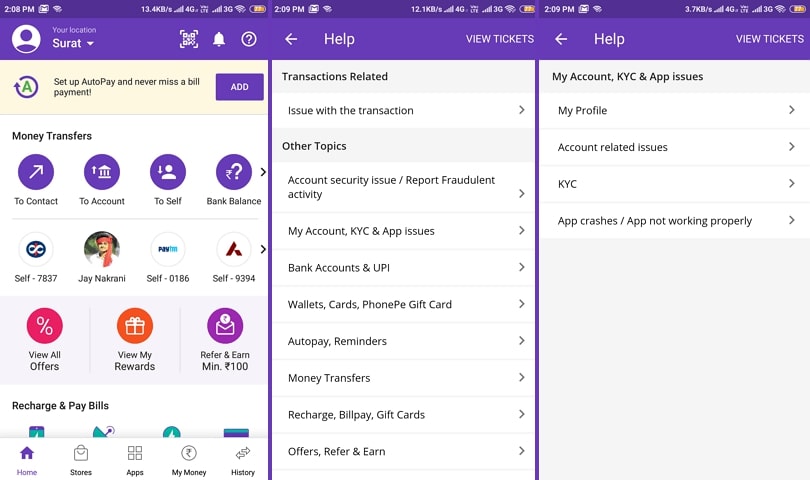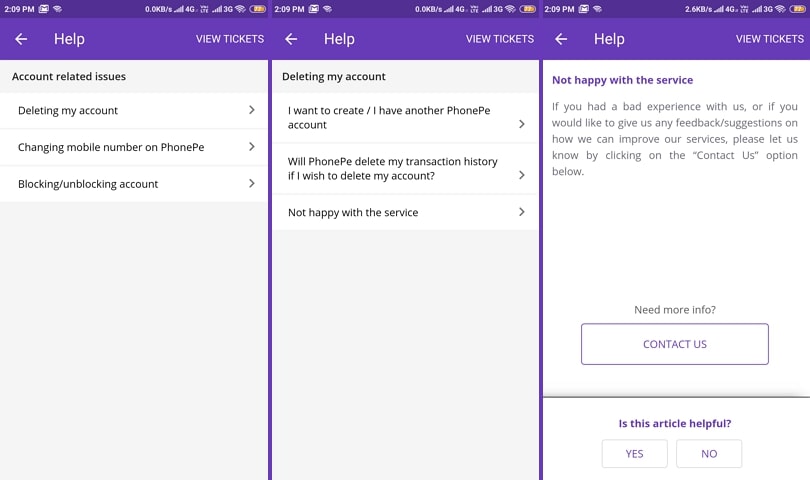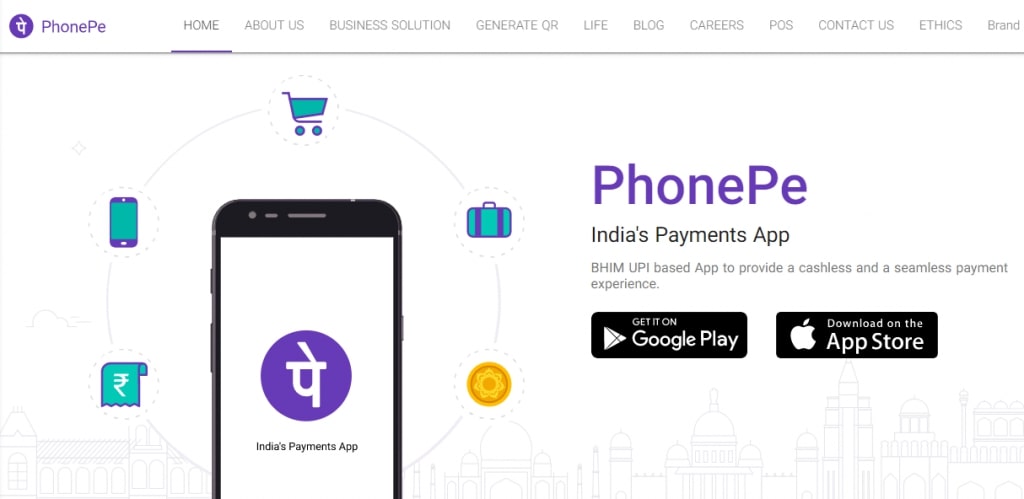 Due to the involvement of customer support and complex method, many users find it hard to do this process without getting assistance. That is why we recommend you complete this task using the above process for reliable outcomes.