Facebook is one of the biggest social media networks with millions of active users from the entire world. Being on the top isn't an easy task especially when you have many other social media channels like Instagram, Kik, and Twitter. But Facebook has managed the top position with great care by launching different features that are unavailable on other channels.
One of the latest features launched by Facebook is Facebook Marketplace. Some people find it pretty simple while some find it hard to understand it. For example, it is hard for some people to learn "How to see hidden information on Facebook Marketplace?"
It is not a difficult task as seems to be for many users. But we are going to discuss a comprehensive guide on this question to let you know how you can do this. This post will properly guide you on how you can check hidden information on Facebook Marketplace.
What is Facebook Marketplace?
Before you know the features like hidden information on Facebook Marketplace, it is important to learn what this marketplace is about. Facebook marketplace is like a peer-to-peer store where users can buy or sell their products.
The purpose to launch this feature is to provide a better opportunity and the right way to users for making business seamlessly. From this section of your Facebook account, you can buy anything from mobile to computers, vehicles to property, foods to digital services, and all others.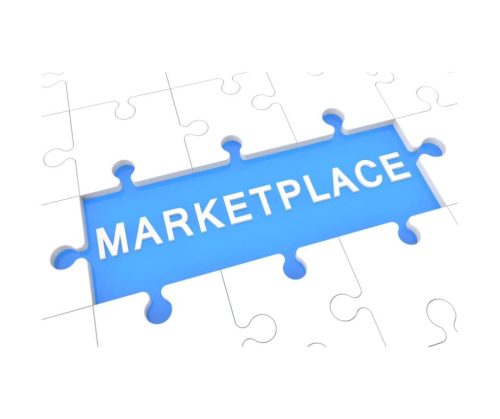 In short, it is like an e-commerce store with an open-source network where anyone can sell or buy products. Doesn't matter whether you own a shop/business, a reseller, or a whole seller, you can easily sell your products on Facebook Marketplace.
No doubt, Facebook Business Page creation was already available but it wasn't like peer-to-peer business management. That's why Facebook launched this specific feature to let its users be comfortable while selling/buying.
Why Does Facebook Hide Information on The Marketplace?
Now, let's take a step toward the main question of this blog which is "how to see hidden information on Facebook marketplace?" Before you know the methods, it is important to know why Facebook does so. We all know that many users just browse Facebook for scamming purposes.
The easiest approach for such scammers is to find contact details from the Facebook Marketplace. It is because a seller shares his information for selling more and have more leads. To keep all sellers on the marketplace safe from such people, Facebook has created a layer of security around the details.
Under the privacy concerns of the sellers, Facebook hides contact information like mobile numbers, addresses, and others. So, no one can be able to access these details directly from Facebook except by using some tricks.
Also, it is common to get fake Facebook accounts that can be harmful to the business of a seller. To keep them safe from such people, the platform has hidden the personal details of the sellers.
How to See Hidden Information on Facebook Marketplace?
Till now, you have learned about the Facebook marketplace and the reason behind hiding information on this social media channel. It is time to learn the methods of how to see hidden information on Facebook marketplace.
Mainly, there are two methods that you can use to unhide the information on the marketplace within seconds. Here we have discussed both of those properly to let you understand.
Using Mobile Application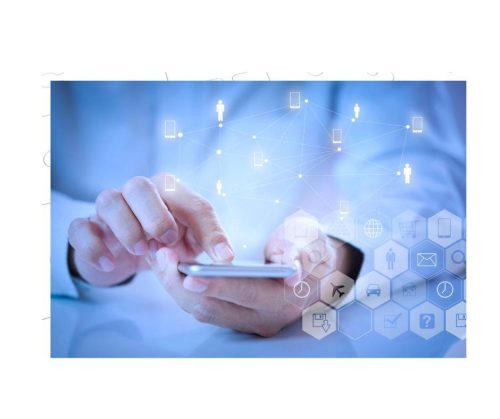 The problem of hidden information occurs normally when you are using Facebook directly through the browser. It means if you are using Facebook directly on your PC or MAC, you will face the problem of hidden information.
The reason behind this is that you can't make a call using your PC. As the information includes the phone number, that's why it won't be visible on your browser. So, it seems like the information is hidden in the marketplace.
You can try exploring the marketplace through your mobile application to check if the information is visible now or not. It might be possible that you will be able to check the information through your mobile application.
By Exchanging URL
If you don't want to use the Facebook mobile application, you can try changing the interface of your PC to the mobile application. To do this, you only have to change the URL from your browser after opening a Facebook account.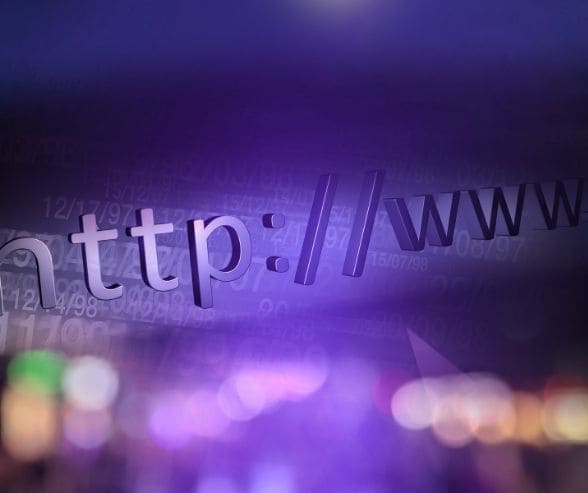 In the browser's search bar, you will see a link to your account like "https:www.facebook.com". You only have to remove the www. and paste "m". It will convert the interface of your screen to a mobile application and you can check the information by refreshing the page.
Methods to Manually Check Hidden information on Facebook Marketplace
The above two methods are used widely for checking the hidden information in the Facebook marketplace. But it has been seen that the platform has taken precautions and made it almost impossible to get the information from these methods.
In this regard, the only possible way is to perform manual research on the seller's profile and get data from there. Here we have discussed the methods that you should learn to know how to see hidden information on Facebook marketplace.
By Visiting Profile
It is the best approach to find details of the sellers who have listed something on the Facebook marketplace. By browsing the marketplace, you can know the name of the seller. You have to copy the name and search it to check all profiles available.
After matching profiles and finding the right one, you only have to go to their profile and click on "About". Here you will see the "Contact Details" option by clicking on which you can check the details of the seller.
By Asking the User
If nothing has worked for you, the only way to get the details of the seller is by asking them. You can contact the seller through messenger and ask them to share their details for smooth communication. Also, you can tell them you want to buy something from them. They may share their details with you.
FAQs
What Information You Can Hide on Facebook?
You can hide your mobile number, email, and residential address on Facebook. If you want to have extra security, you can also lock your profile and keep every stranger away from it.
Why Facebook Has Launched the Marketplace?
Facebook has launched the marketplace option to open new business doors for sellers of all levels.
Can I Get the Phone Number of the Seller From Facebook Marketplace?
Yes, you can get the phone number of the seller from the Facebook marketplace using the above methods.
Can I Ask the Seller About their Hidden Information on Facebook?
Yes, there is no restriction on asking for details of the seller even if it is hidden by Facebook.
Final Verdict
In the above blog, we have discussed comprehensively the Facebook marketplace. We are sure that you know how to see hidden information on Facebook marketplace. The above guide will absolutely help you in exploring the marketplace to have an in-depth view of the sellers and contact them directly to have a face-to-face deal.
Hope you have a good day!
I am Muhammad Usama, a passionate SEO Writer and Copywriter working in this field for 7 years. During this duration, I have worked for various customers throughout the globe by securing them from different freelance platforms including Fiverr and Upwork. I have also built a few online assets including websites like Techforevers.com.
You can contact me for quality SEO Writing and Copywriting services to boost your website's authority or brand's visibility in the market. I will be happy to serve you with my quality writing services at affordable prices with uniqueness, authenticity, and quality guarantee. Let me help you grow your digital asset and give you strong feet on the ground.
Regards,