Skype is one of the most renowned and famous applications used for video calls. It can be ranked at the top of the list without any hesitation. Some of the Dictionaries use the word "Skype" as the synonym for " Video Calling".
It is developed in 2003. Now it is owned and managed by Microsoft. According to the Microsoft update in 2015' over 300 million users use this application every month. At the time, we still did not have an accurate figure but it is very easy to get an idea.
Skype Versions
Skype is not only a specific mobile or computer application. It can be used on mobile, laptops, computers, Tab, and smartwatches. It has different versions for different devices.
It is not only a video-calling application. The user can make a video call, audio call, send pictures, text messages, and much more. It has various charming features and functions. But the most famous feature, that people are using and loving is its "Conference Call" feature.
A user can manage a meeting of 50 persons at a time by using Skype. This platform is getting better day by day with every passing day, and the quality of video and audio is becoming more clear.
Also Download: Pronto Software
FAQ
What Are The Basic Features of Skype?
Using Skype, the user can send an instant message to anyone in his contact list. These messages will send to the other users if they are also online, but if they are not, messages will be saved on the Skype servers and will be sent when they come online.
These messages or conversations store on Skype clouds for 30 days. But there is also an option where a user can manage this duration. A user can also delete individuals' chats and messages within 60 minutes from the sent time, even if they are received or not by the other person.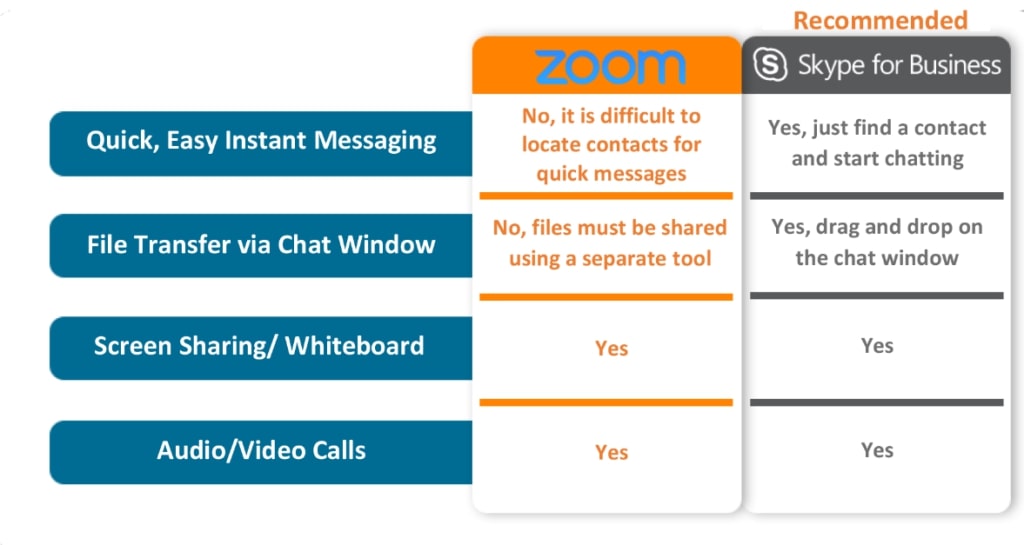 Skype also allows its users to share their screens during a video call. By using this valuable feature, a user can share his screen with another Skype user.
So a user can read documents, go through the details of a project without receiving or downloading on his device, and see the pictures and other media on the other user's device who shares his screen.
In order to reduce the language gapes between people across the globe, Skype has introduced the "Live Subtitle" feature as well. This valuable feature allows Skype's users to put their words in the form of subtitles on the next user's screen.
It is very handy and helpful when you are doing some business meeting with a person who does not know your language very well.
How To Download Skype?
To download Skype on your device, simply go to Skype.com and select download. If you are an android user, you can also download it from the google play store. When download and installation will complete, select the language you want to use the application. It offers its services in more than 39 different languages.
How To Use Skype?
To create a Skype account, you have to sign up first. It allows its users to sign up using a Google account, a Hotmail account, or a yahoo account. A user can also sign up by using his Facebook account as well. After doing this simple step, here comes the profile-making process.
A user has to choose his first and last name, give his email address, select his desired language and his country, and a skype username. If your desired username is not available or already taken, the application will auto show you some suggestions close to your desired ones.
Then a user has to select his password, Skype always wants to make its users select a strong password. And at the last, a user has to fill a CAPTCHA entry, and then he will become a Skype user.
Download Now: Download The Latest Version