Due to advancements in the digital world, many privacy concerns have grown among people. Every person wants to secure his data from every person around him for a safe and happy life. Also, a person always needs to get security about his information related to his business and other concerns.
Here is the solution to all your problems related to the security of data.
What Is Anvi Folder Locker?
When you have to share your computer with other family members or staff members of the office, you need to make your data secure. Anvi Folder locker is just made for your simple and easy security without investing huge money. It is the best program to give your folder security by locking them with a protected password.
A user can lock his folder or hide it from the hard disk to keep it more secure than ever. There are multiple tools or programs available in the market for this task. But most of them are complex enough to restrict the user or irritate him while using them.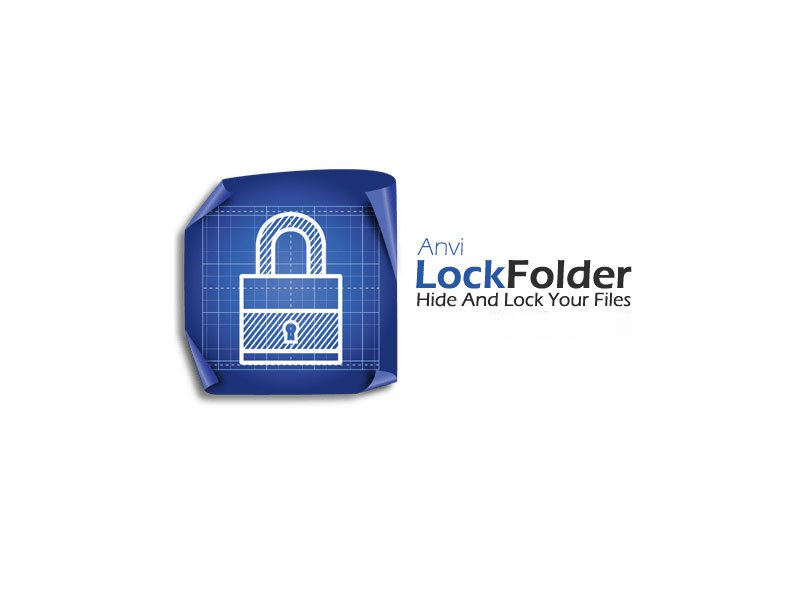 This handy program is made in such a fine manner that even an un-experienced person may use this program without any problem. The interface of this program is user-friendly instead of machine-friendly. After the installation of this program, you will find various sections along with functions' names.
Anvi Folder
To lock your folder or file, you just have to add them to the Anvi folder using the Add button. You can add any number of folders as there is no restriction in this program. When you have added everything that you want to lock and keep away from other people, you can choose any of the five options given in the sidebar.
You can choose the unprotected option to just leave your folder inside the Anvi folder without any password. Secondly, you can choose the lock option with which you have to enter a specific password to access the document or folder. Third, you can choose the hide button to make your file disappear from the entire disk of the computer.
Related: AES Crypt
Fourth, you can choose the read-only option through which no one can save any changes in your document to make it corrupted or useless.
In the last, you can choose the hide and lock option to avail of the disappear option for your file along with a secure password to access it. By using all these options, you can easily make your file or data secure with the Anvi folder locker.
For getting access to all these features, you just have to download the Anvi folder locker. You can simply go to the official website of the Anvi folder locker and download it by following simple steps.
The only need is to follow the steps precisely without any fluctuation. By using the amazing features of this program, you can save yourself from many threats regarding the stealing of your data.
FAQs
How To Uninstall Anvi Folder Locker Without A Password?
Your password is an essential key to uninstall the Anvi folder locker. Without this key, it is impossible to uninstall the program completely. Because there will always be some hidden files on your computer even if you have uninstalled the program. Furthermore, you can get aid from some uninstallers to get rid of this program in case of any issue.
How To Unlock The Anvi Folder Locker?
The process is not much hard regarding the unlock feature of an Anvi folder locker. You simply have to enter your password to access the folder or document. But if you have forgotten your password, then it is very difficult to reset it. Because there is no active support team to help you in this process.
My name is Hassan, an SEO Expert having field experience of more than 10 years. During my career, I have helped multiple businesses in getting a strong position in SERP results with my optimization techniques as well as have built my websites too. With my SEO expertise, we have grown this website to make it visible for people in search engines.
Let me help you grow your business too by connecting via LinkedIn.