The Advanced Encryption Standard (AES) is the latest encryption standard set by the NIST. AES Crypt was approved as a standard after following a five-year standardization process from a number of competing encryption algorithms in 2001.
This algorithm is initially created by two Belgians. It has become the most popular encryption algorithm since it was adopted as a standard.
Famous Encryption Software
AES Crypt is famous encryption software that is available on several operating systems to easily and securely encrypt files.
It is a very simple and easy-to-use software as you do not need to be an expert to use this software. You can use this software easily even if you do not understand cryptography much. AES Crypt software is the simplest as well as the strongest encryption software available in the market. The software has made it very easy and simple for millions of people to secure information without any hurdle.
AES Crypt uses a powerful 256-bit encryption algorithm that can safely secure most of your sensitive and important files. An encrypted file is always secured with a strong password. So you do not need to worry about security as a person who does not know the password can not get access to the file.
This is undoubtedly a perfect tool for those persons who carry sensitive and personal files along with them while traveling, upload to the server on the internet, or have in their personal PC. It would prevent their data from stolen.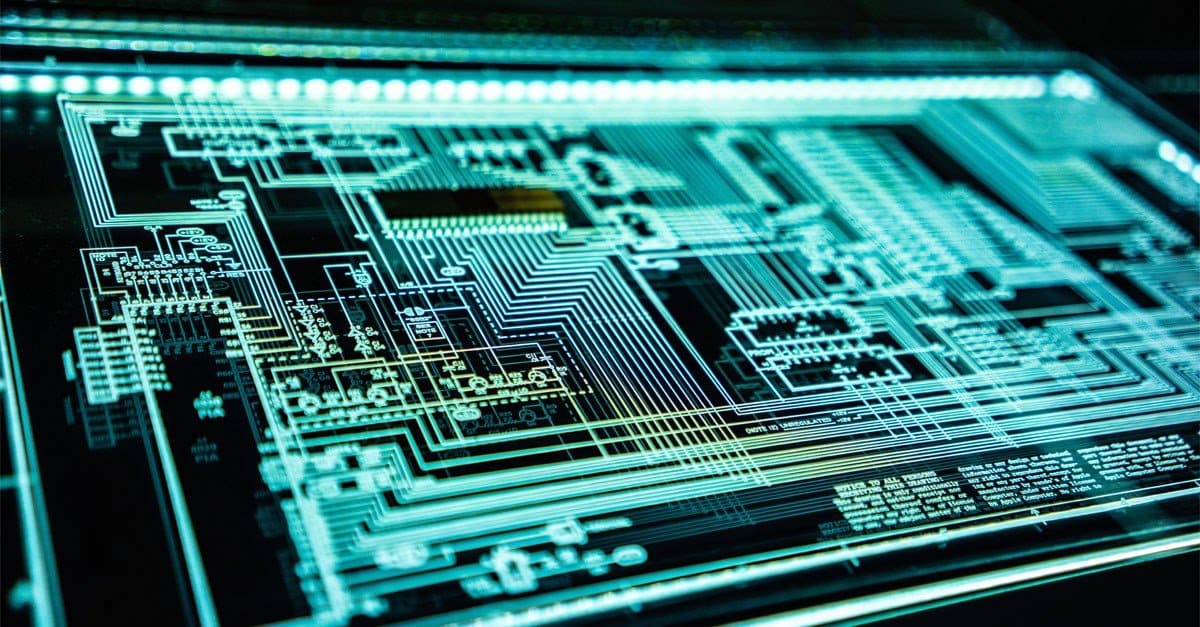 FAQ
How To Download AES Crypt?
AES software has a very small setup which is hardly 1MB in size. In Windows, the Zip file that you download would include two files, "AESCryot.msi" and "setup.exe". Usually, you are able to install AES Crypt after running the first file "AESCrypt.msi". But if any error occurs, you can run setup.exe which would download and install, and then proceed with the installation of AES Crypt itself.
How To Use AES Crypt?
AES is wonderful file encryption software that can encrypt your sensitive and important data just in seconds. To lock a file, you just need to choose a file, then right-click on the file, then select "AES Crypt" from the options.
Then a window opens which asks you to enter a password. After entering your password key, select "OK". a new window will open showing that your action is in progress. This window will disappear when the action will complete and a new file will appear with the same name with an extension ".aes".
How To Find AES Crypt Password?
To access your encrypted file or to decrypt an encrypted file, you always need a password. If you forget your password somehow, you would never be able to access encrypted files anymore. There is no choice or option that you may change your password or get access to the encrypted file if you forget your password.
Is AES Crypt Safe?
If we say AES Crypt is the world's most safe software to date, then it is true without any doubt. It is not cracked yet and totally safe against any external attacks. However, it is always suggested that the password key should be larger and strong so that your files always remain inaccessible without the right password.
My name is Hassan, an SEO Expert having field experience of more than 10 years. During my career, I have helped multiple businesses in getting a strong position in SERP results with my optimization techniques as well as have built my websites too. With my SEO expertise, we have grown this website to make it visible for people in search engines.
Let me help you grow your business too by connecting via LinkedIn.