Axcrypt Review,
In the digital world, when everything is being managed digitally you need to secure many things. You can simply lock or put a password on your personal files, photos, and other common but personal files. This is a secure method but not enough as it can be managed somehow.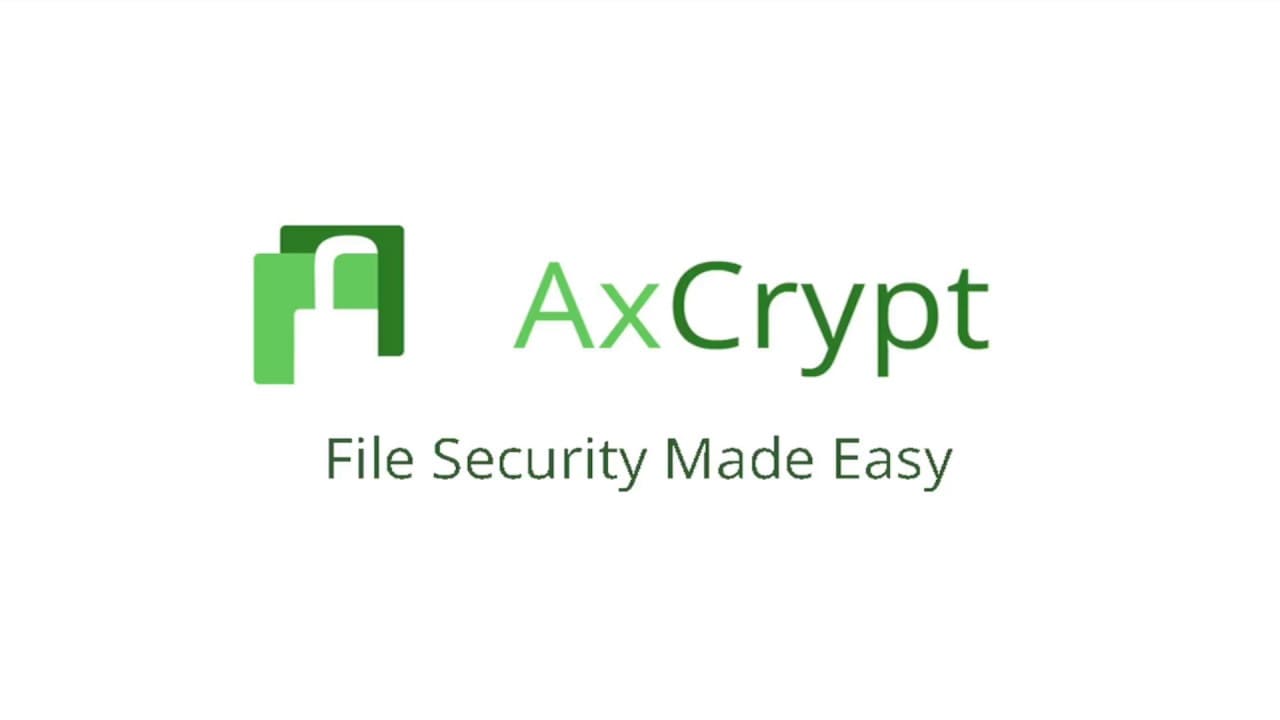 But what if you have your tax returns, file of passwords, business details, and other sensitive stuff of this kind on your computer? You surely need to secure these files from others, even from your employees and partners. The solution to this problem is to encrypt your files.
This will double the security of your files and these files will be inaccessible from the other without an encrypted key. This will secure your files from hackers too.
Encrypted Software
There are so many encrypted software and apps available in the market and every one has its own benefits and features. But the software which is best of all is Axcrypt, in my opinion. This is an easy-to-use and one of the most secured encrypted software to date.
Axcrypt is a free file encryption software that secures your sensitive files by encrypting them. Encryption is a safer method to secure your files than the password only. The password could be managed but encryption could not be managed ever, even if you forget your encryption key, you too will be unable to access your encrypted files.
Different Between AES Crypt And Veracrypt
There is much other encrypted software available in markets like AES Crypt and Veracrypt. If we talk about Axcrypt vs Veracrypt, the Veracrypt is ranked 2nd while Axcrypt is ranked 9th in the list. Axcrypt has many exciting features and a very simple nature.
Axcrypt is a free encryption software and benefits you without paying anything. But you can avail many additional features by switching to the Axcrypt premium version. To avail premium version, you do not need to reinstall the software, you just need to upgrade your installed version.
To download Axcrypt to your PC, you just need to go to the official website and then download the file to your PC simply. After the download completes, run the installer file and wait to complete it. During installation, try to uncheck all the other additional crapware. In the end, they would ask you to register. In this segment, they would ask for your email ID and will add you to their mailing list.
FAQ
How To Use Axcrypt?
In Axcrypt, you can encrypt files by right-click method. It is a very simple and easy way, and you do not need to learn something to use Axcrypt. Its most exciting feature is that you can encrypt more than one file at the same time, but be sure all these files are in the same folder.
If you want to encrypt more than one file and they are in different folders, to save time you should make a new folder and move all these files to the new folder.
Select file or files you want to encrypt and right-click, a context box will open with different options. Select Axcrypt and then select encrypt from the extended context box. Then a window will open asking for a passphrase, try to create a lengthy passphrase so it would be inaccessible from the outsiders.
When encryption is complete, the encrypted folder icon will change to the Axcrypt shield icon and the file name will also change with a ".axx" extension.
What Is Axcrypt?
Axcrypt is a free file encryption software that is used by thousands of people around the world. It is used to secure sensitive and personal files to the next level. The files are secured with a long and powerful passphrase and nobody can get access to the encrypted files without the dedicated passphrase key.
How Secure Axcrypt Is?
Axcrypt is one of the most secured and un-cracked software in the world. The files are secured with a strong passphrase and no one can get access to the file without a passphrase key. The software can not even be hacked so your files can not be stolen by anyone.
How To Crack Axcrypt Files?
It is impossible to crack files encrypted by Axcrypt because no one can get access to the files without a key. There is also no "forget password" option so if you forget, you can not get access to your own files too.
My name is Hassan, an SEO Expert having field experience of more than 10 years. During my career, I have helped multiple businesses in getting a strong position in SERP results with my optimization techniques as well as have built my websites too. With my SEO expertise, we have grown this website to make it visible for people in search engines.
Let me help you grow your business too by connecting via LinkedIn.