When you are working as a social media manager for any company or your services, you need to do something extra. It is important to track the activities of your concerned audience to provide them with what they are looking for. Instagram is one of the most popular social media platforms that is used for promoting various products and extracting the desired outcomes. The best way to track someone's activity is to have a look at the comments he is posting. With this, you will come to know about their concerns and offer your services as per their requirements. The main question that comes to mind is how to find someone's comments on Instagram.
In this blog, we are going to show you the exact method with which you can spy on other users' comments. Till the end, you will come to know about various techniques with which you can do this task. Let's get started and boost ROI from your time and money investment.
Why It Is Important to Find Someone's Comments?
Before you learn how to find someone's comments on Instagram, you must need to know why it is important to do this. As we have mentioned that Instagram is one of the most used social networking sites. So, it is important to access such a huge audience to promote your products or services.
Just think on your own, "How will you access your audience without knowing their interests"? It will be impossible because you don't know about the intentions or requirements of your audience. In turn, you won't be able to hit the exact point where you need to get better outcomes.
Similarly, if you will not be able to access your concerned user's comments, you can't respond to them. In this way, you might miss the opportunity to grab new customers or sell more products.
Due to all such conditions, you need to know how to find someone's comments and utilize the available opportunities to extract better outcomes.
How to Find Someone's Comments On Instagram?
We all know that the best way to use Instagram is by installing the application. Unfortunately, you will not find any filter or search option that will let you access other users' comments directly. Therefore, you have to follow some difficult and unique techniques to access the comments posted by anyone.
In the upcoming section, we are going to show you all the possible methods with which you can do this.
Using Instagram Web
The best way to find someone's comments is to log in to your account on the Instagram web instead of the application. You can do it simply by browsing any search engine and searching for the Instagram web. Once you have pasted your account's credentials, you will be able to get into your account.
To access anyone's comment, you only need to access the post on which you want to find someone's comments. This method will be useful for you if you are working as a product promoter or a social media manager for a company.
When you have reached that particular post, click on the comments section to open them. Here you will get an option named "Load all comments". It is done because you are going to use the Windows finder feature.
For this, you should press Ctrl + F which will open a search bar on the top of the page. Now, you have to write the username of that person. By doing this, you will be able to get access to your required comment directly instead of browsing various sections.
Bottom Note: Don't forget to load all comments because the Windows finder will only show the comments available on the screen. If you have not done this, it will not take you to your desired comment.
Direct Search on Google
Another way to do this task is to use the Google search bar. You have to open the search engine and type the username with instagram.com. After this, you need to click on the search button that will open all the results available on Instagram related to your searched username.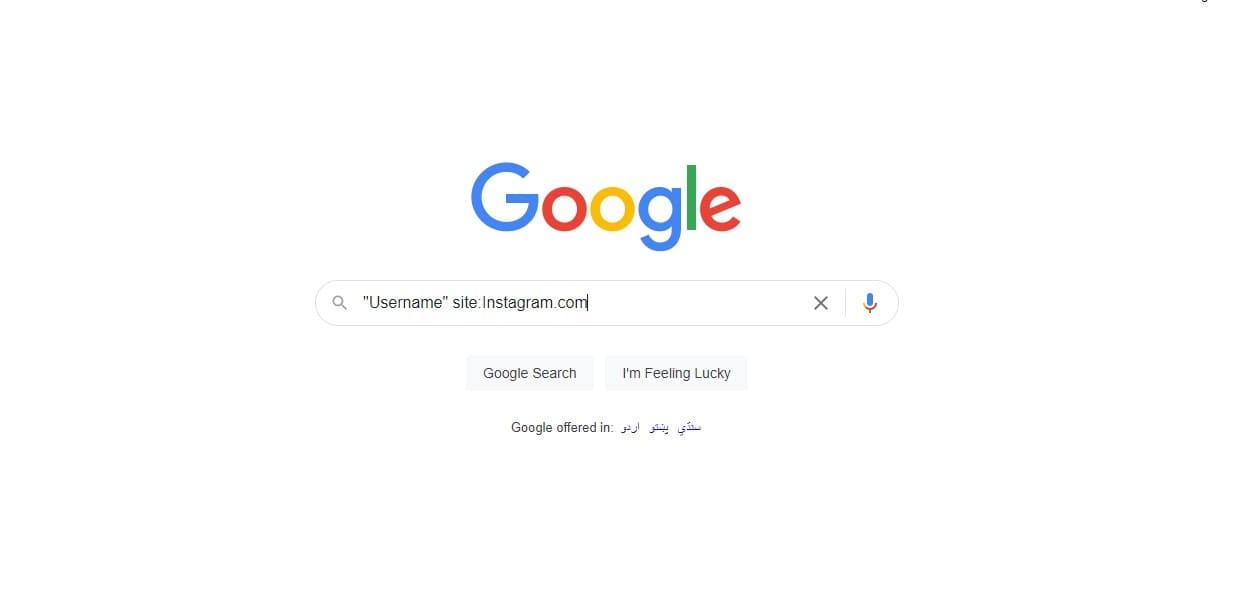 Keep in mind that this process is limited because Google won't index all pages of the social media platforms. It will index only those pages that are hot selling or attracting the people for something engaging or captivating.
How to Find Your Comments on Instagram?
Sometimes, you might be looking for the comments that you have made on different posts in the past. Unlike Facebook, Instagram has not introduced any feature or option to get access to the posted comments.
Therefore, you have to do something extra for reaching your comments and have a look at them. Here we have enlisted a few steps that will help you in this regard.
Go to the Instagram application and log in to your account
Click on the three lines available in the top right corner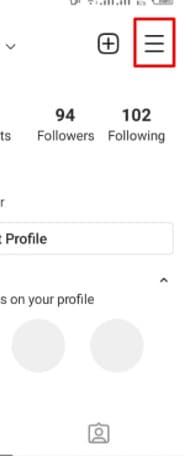 Now, tap on the "Settings"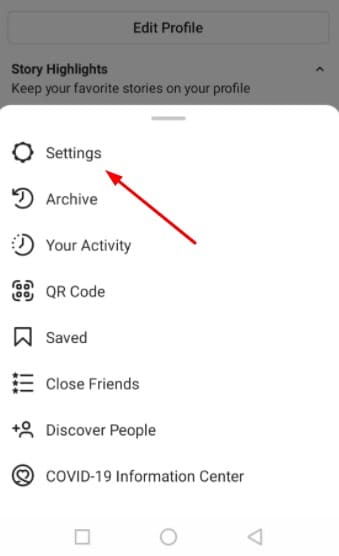 Go to the security option and click there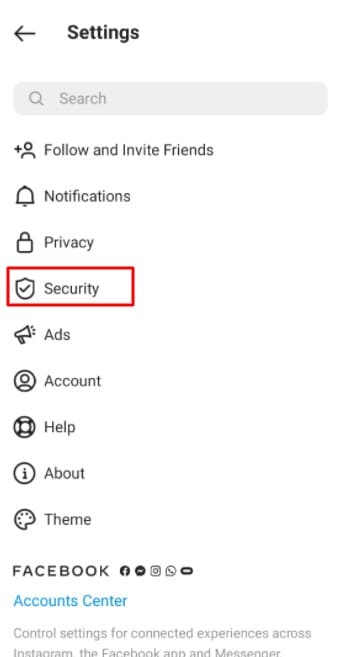 You will see a button with the name Download Data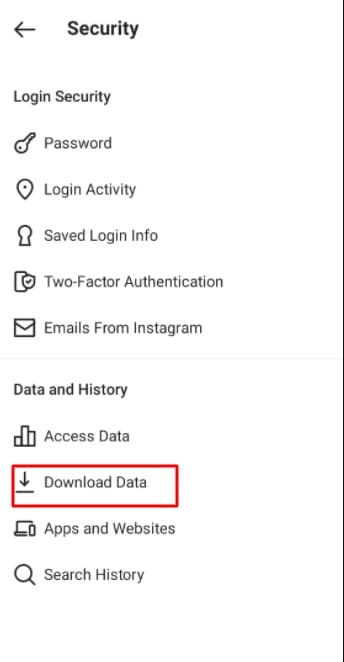 Click here and then on the Request Download button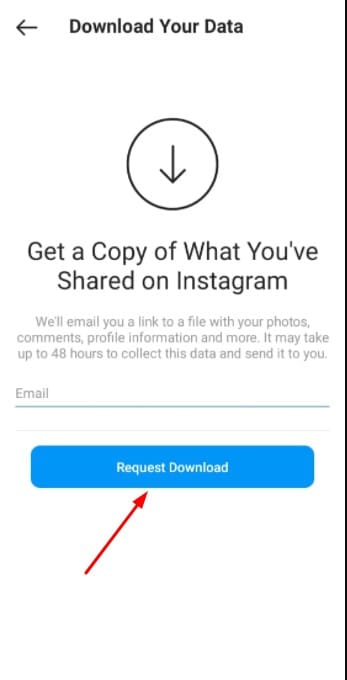 When you have clicked on the button, you will get an email with all your activity details. You have to check your mail and open the document for checking your liked posts, comments, and other activity. For your ease, the email might be formatted in different tabs.
So, you can access the comments folder directly and get a look at the comments you have posted. Sometimes, you might have to wait for a while to get this email and access your activity. Also, you should check the spam folder if you are unable to get the email after 24-36 hours.
Can You Customize Users' Comments on Your Posts?
It happens a lot when you are promoting your business on Instagram and someone randomly posted inappropriate media. For a social media manager, it is important to restrict such activities to keep his work secure and platform away from any violation.
In this regard, you can customize the comments of the users and restrict them to post inappropriate words. You can do this by using these steps.
Go to settings
Click on the Privacy button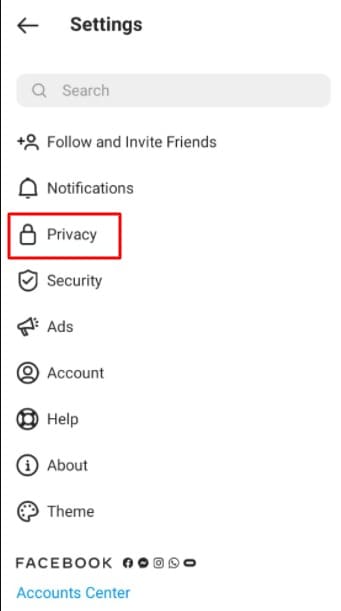 Now, open the hidden words tab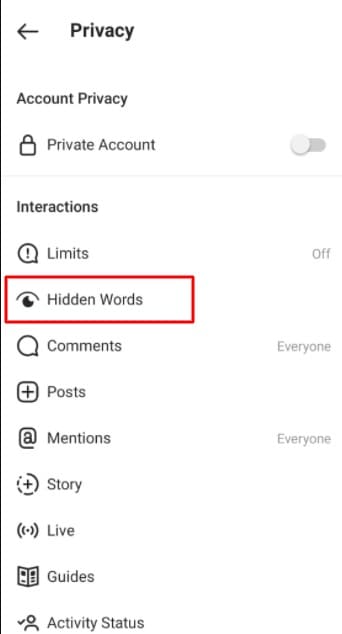 Choose your desired option and toggle on the button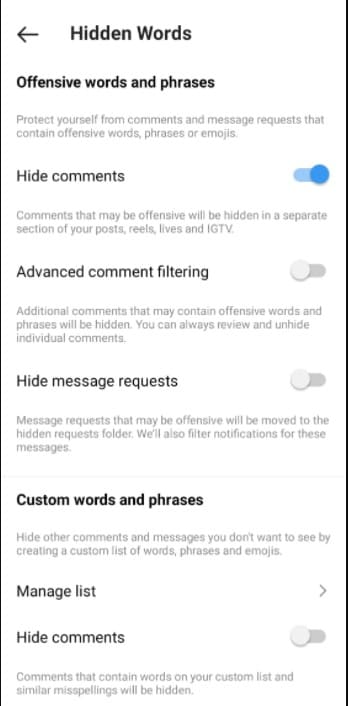 Congratulations! You have restricted people from posting any offensive word in the comments sections of your post.
Final Thoughts
We have written this guide by investing a lot of time to enable you to understand easily how to find someone's comments on Instagram. By following the above lines, you can easily customize your account's privacy, check for someone's comments, and get your desired outcomes.
My name is Hassan, an SEO Expert having field experience of more than 10 years. During my career, I have helped multiple businesses in getting a strong position in SERP results with my optimization techniques as well as have built my websites too. With my SEO expertise, we have grown this website to make it visible for people in search engines.
Let me help you grow your business too by connecting via LinkedIn.