It has become common to play games for learning different skills or sharpening the mindset. Many teachers are upgrading with the advancement of technology to keep their students intact. This is why many platforms like Quizizz, Blooket, and Kahoot have become a prominent part of the internet.
As multiple platforms are here to offer gaming and learning experience side by side, it becomes hard to choose one. Many students as well as teachers search for, "Is Blooket better than Kahoot?" The reason is they want to choose the right platform to start learning and teaching as per their perspective.
If you are also looking for this comparison and want to know about them in detail, you have landed on the right page. In this guide, we are going to show you a comparison between Blooket VS Kahoot. You will be able to learn about these platforms, their similarities, and their differences easily by reading them.
Overall Comparison
Whenever you are reading about games (genre/category doesn't matter), you must need to compare them from basic. It will give you an idea of which one is better and why. By reading the basic features and working interface, you will learn about those games in detail.
So, we have written this section just to let you know the overall comparison of Blooket and Kahoot. Let's have a look at the following sections.
Kahoot
It is right to say that Kahoot is one of those learning platforms that came into existence when this industry is in a struggling phase. Kahoot was launched in 2013 when only a small proportion of people explore the internet for learning.
This learning and entertaining app offers multiple games to its users to have fun and learn at the same time. Being a teacher, you can engage your students by offering them engaging games with interactive interfaces.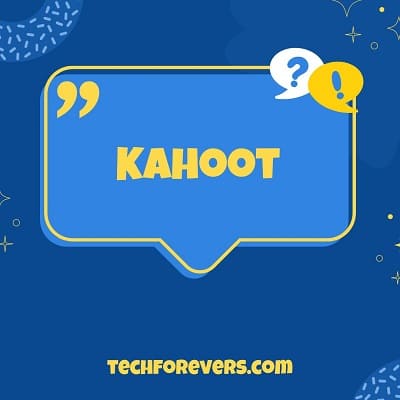 On the other side, students can have fun while playing games/quizzes assigned by their teachers. They will not only learn boring concepts of the subject but also sharpen their minds with the help of entertaining activities.
Due to such games, this industry has got an instant push to reach the highest gross level. According to research, this industry will get a push of 33.61% in the overall growth of the economy throughout the world.
Blooket
Undoubtedly, students are playing games to sharpen their skills for years. But those games are not compatible with today's market and technology. For example, students kept on playing puzzle game to sharpen their skills in the past.
But the time has gone and platforms like Blooket are there to rule the market. It is a pretty new game as compared to Kahoot and launched in 2018 for public access. In a short time, it has gained much attention from educational institutes, students, and instructors.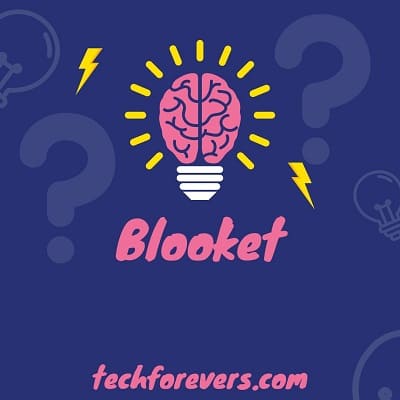 The reason is this game enables the players to adopt different ways to learn something. Unlike other learning games, it won't ask you to be part of a quiz generated by ordinary people. But students can sharpen their skills by participating in reviews, quizzes, and surveys.
Yes, you can participate in such social activities too in addition to playing games. That's why it is also called a social gaming application where one can learn about different things. Similarly, it enables instructors and invigilators to conduct their surveys and tests quickly without any delay.
Which is Better? Blooket VS Kahoot
Till now, you have got an overall comparison to learn is Blooket better than Kahoot. It is time to expand the study and learn it by discussing different factors related to them. So, we have compared them based on some important sectors of learning games.
Game Creation
From the teacher's perspective, it is the most important task to learn which platform is better in terms of quiz creation. It is because a teacher/instructor will be able to know which one is better for them. First of all, let's discuss quiz creation in Blooket.
To create a quiz in this game, you have to provide basic data for that quiz. It means that you have to offer a title, quiz content, and other selected/related parameters for your quiz. Undoubtedly, you will find it pretty simple to do so but it will be difficult to manage it.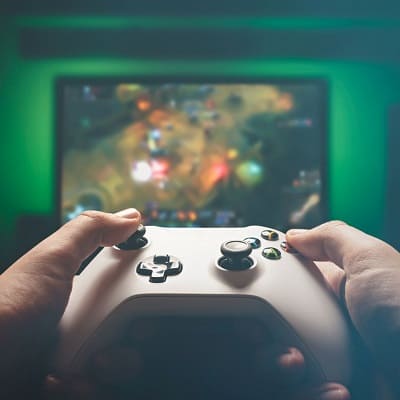 The reason is you will not have access after publishing a quiz. It can be accessed by the general public too in addition to your students. So, it will be hard for you to manage it once you have launched it.
On the other side, Kahoot enables its users (instructors) to use advanced tools for creating quizzes for their students. One can easily create a quiz on their specific subject by providing content manually or directly inserting links to an online document.
In simple words, Kahoot will automatically fetch data from your concerned document and paste it on your quiz. The only thing you should make sure of is that the number of questions must be less than 100 as it doesn't support 100+ questions in a single quiz.
Also, you can set the privacy for your quiz and allow your students only to join it instead of public access. Simply, an instructor can decide who will be a participant in their game instead of everyone. So, their students have to learn how to bot a Kahoot game to create disturbance instead of general disturbance.
Interface
Do you know why many students get irritated while playing games for learning purposes? It is because they don't like the interface of their games. A few years ago, people used to play games that only sharpen their skills like mathematics games.
But technology has made it possible for everyone to overcome these issues and enable them to have fun while playing these games. Regarding this factor, Blooket & Kahoot both are considered better as they have interactive interfaces.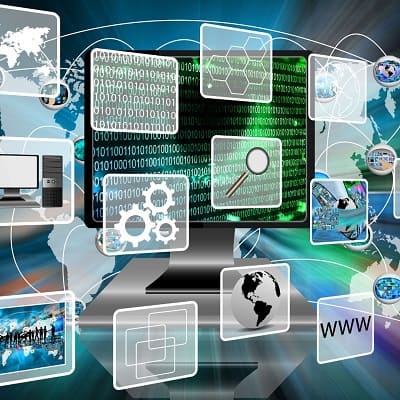 Both these games have engaging interfaces with basic to advanced features on the screen. One will never get bored while playing these games or performing quizzes there. That's why, we can't say that Blooket is better than Kahoot or vice versa in this regard.
Integrated Apps/Software
If we say that this is the main factor that will let you know if is Blooket better than Kahoot or not, then it will be right. The reason is, both students and teachers, want to be at ease while dealing with gamifying platforms.
Undoubtedly, both platforms have integration with different apps/software. But Kahoot is better than Blooket in this regard because of multiple integrations and features. The most amazing feature of this learning platform is that you can put Google Slides in your game.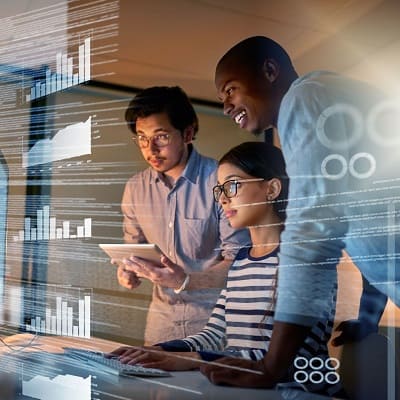 Being a teacher, you can put the link to your game on Google Slides and fetch the entire data. In turn, you won't need to work manually for adding text to your quiz. It will automatically fetch the data and make an interactive quiz to engage your students.
On the other side, you will find Blooket a little dull in this regard. You have to perform all your tasks manually which may be a hectic task to engage the students on time by providing them a quiz.
Pricing
When it comes to comparing Blooket and Kahoot regarding their prices, Blooket is better than the latter one. The reason is you can join this platform for free with unlimited seat availability. Undoubtedly, Kahoot also has a free subscription but it allows you to play with 50 players only.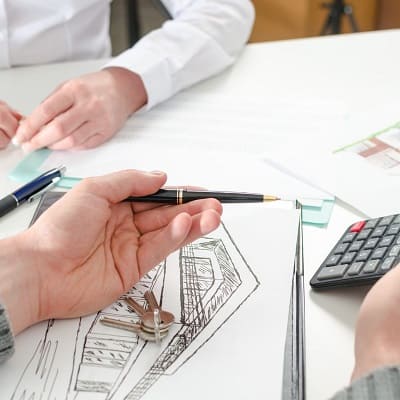 So, you have to upgrade the subscription to increase the number of players. That's why it is right to say that Blooket is better than Kahoot in this regard.
Is Blooket Better Than Kahoot?
By reading the above sections, you may have got an idea about the differences between Blooket and Kahoot. For your convenience, let us show you which is better in a single sentence. Regarding features, Kahoot is better than Blooket as it has advanced features available to stand out from the crowd.
Both students and teachers will enjoy dealing with this platform. On the other side, you have to struggle with some options while creating a quiz using Blooket. Similarly, students can also have fun on Kahoot by learning how to cheat on this platform.
It will keep them intact with the game and enable them to enjoy the quiz. On the other side, public access makes it hard to cheat in Blooket as they have chances to be caught.
Final Wrapping
In the above blog, we have cleared, "Is Blooket better than Kahoot or not?" We have supported this discussion by evaluating both regarding different factors. You must have a clear idea now which is better and why.
It is pretty simple for a student as well as an instructor to estimate which platform they have to go with. In simple words, it is right to say that this blog may have helped you in choosing the right platform for creating quizzes and enjoying.
My name is Hassan, an SEO Expert having field experience of more than 10 years. During my career, I have helped multiple businesses in getting a strong position in SERP results with my optimization techniques as well as have built my websites too. With my SEO expertise, we have grown this website to make it visible for people in search engines.
Let me help you grow your business too by connecting via LinkedIn.