Many people find it difficult to protect their data while sharing devices. When you want to share the device with someone else, you have a fear of losing data. In such conditions, every person looks for programs that will help him in a better way.
That is the reason why we are here to discuss the 5 best Folder lockers. All of those lockers will be easy to use and have a simple interface. So, you can use them.
5 Best Folder Locker
Most of us think that there is only one folder locker named Anvi folder locker. But there is a massive list of lockers that you can get on your computer. With such tools, you would lock or hide your folder or files with simple clicks.
Let's Know About The 5 Best Lockers On The Market That Are Free To Download And Use.
Wise Folder Hider
This tool was launched for hiding purposes only at the start. It means that you were only able to hide your folders to make them secure. In such situations, you would have to unhide all your folders manually.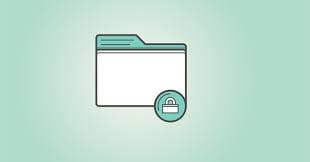 But it now has many other features, too, like password protection. You can easily set a strong password to keep your data secure. The most charming feature of this program is that you can not only hide folders but entire drivers.
So, you would not have to unhide or unlock every folder when you want to see them. The only drawback of this program is that you will find some restrictions. You would not be able to use more than 50 MB of this tool unless you have switched to premium.
Folder Locker
Folder locker is one of the best-featured tools of the internet privacy market. You will find multiple features under this single tool. A user would have to buy its full version by paying some amount. This is the only problem why people are not using it the most.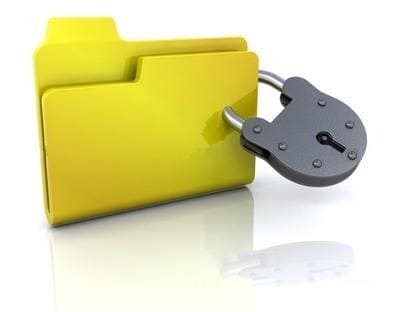 By getting its full version, you would not need to worry even if you have forgotten the password. The sign-in information will provide you with a better way to use the backup option. So, you would be able to change the password with the support team and will be able to get back up of data too.
Secret Disk
If you are looking for a completely free tool with all the necessary features, you should get it. It is the perfect tool to hide your folders or disks with simple clicks. The interface is much simpler than any other program or tool.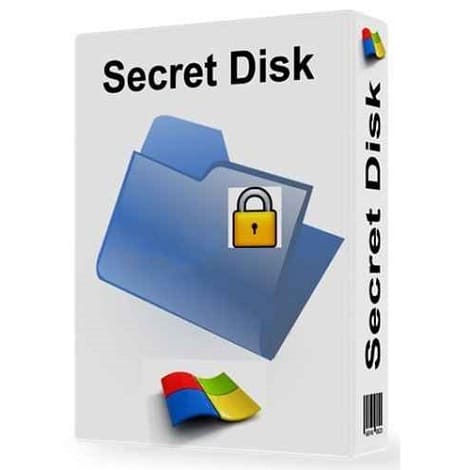 Its system will indicate to you what to do and how to do it step by step. You would not need to worry about tutorials and restrictions on features. It will provide you full access to all necessary components.
Free Hide Locker
When you want to get rid of storage capacity, get this tool. It is a free tool with which you can make your folders secret without any restrictions. It will not show you the full storage option unless it is filled on your disk.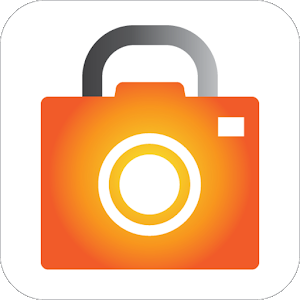 The interface is simple for all users. You can easily download it from the internet and run it on your computer. The program will keep on working even when you are using a program. It will keep your data secure from any unauthorized access.
Lock and Hide Folder
It is a versatile program with which you can use comprehensive features. A user can quickly get it on his device and start using it. With this, you will be able to lock your folder first. Then, you can easily make it invisible with the hide option.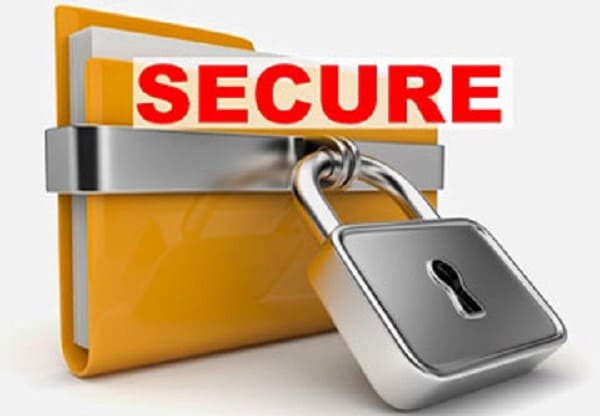 So, no person can find them with simple steps. Even if a person has seen them, he will not be able to open them because of the password. In this way, it is the most secure locker for keeping your data safe.