Every platform has specific rules and regulations to let its users enjoy their services seamlessly. Kahoot, being a fun-learning platform, restricts its users to use it within particular limits. For example, it allows teachers to add limited participants to a specific game.
That's why, many teachers search for, "How many players can join Kahoot free?" It is because they don't want to get their students disappointed. If you are also one of those teachers and looking for the answer to this question, keep reading this blog till the end.
How Many Players Can Join Kahoot Free?
In the free version, you can ask up to 50 students/participants to come and join you in a single game.
It means that you can't ask more than 50 people to play the game collectively in the free account.
Like Quizizz, this limit is applied to let people smoothly play games without interruption when they don't have premium tools for management. You can upgrade your subscription to add more people to your game and have advanced tools.
Using those tools, you can easily manage different tasks. We will explain it briefly in the following sections for a clear demonstration.
Why Do You Need to Upgrade the Subscription at Kahoot?
It is a common misconception that we don't need to upgrade our subscription when we can browse a platform for free. Doesn't matter whether you discuss it with Blooket users or Kahoot users, you will get the same answer.
In this section, we are going to briefly explain a few reasons why should you upgrade the subscription to your Kahoot account.
To Organize Games with More Participants
The main reason for joining the paid membership of Kahoot is to increase the number of participants. For an instructor/teacher, it is hard to manage multiple games at a time for their students. To enable them for asking all of them to join a single game, Kahoot's paid subscription is compulsory.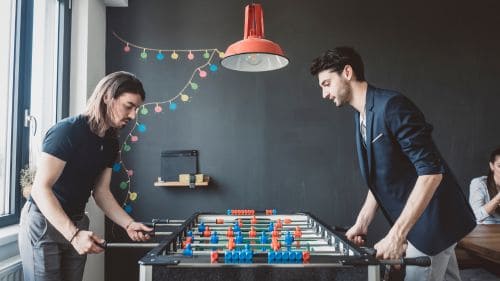 You can't go beyond the limit mentioned above without doing so. It won't only keep the teacher at ease but also enable students to have fun while they are playing such fun-learning games.
For Cheat-Free Gaming
Do you know how students cheat in Kahoot? If yes, you must be aware of how hard it will be to manage them in the game when you don't have advanced tools. It is common for free users, especially teachers, to face problems while engaging their students in this game.
You may not be able to stop the cheating activities using simple options available on the platform. To have advanced tools for this purpose, you need to get a paid subscription to Kahoot. It will allow you to access multiple tools that you can use to stop your students from cheating in the game.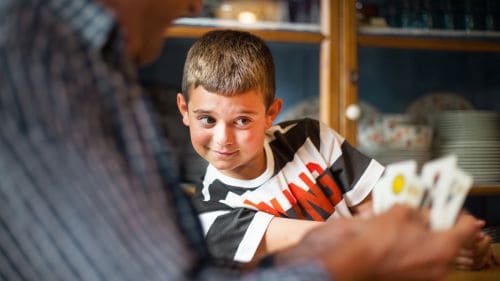 In simple words, it will be pretty simple for you to discourage students from booting the Kahoot game. Along with this, you don't need to search for how many players can join Kahoot free. It will be dependent on the plan you are choosing for upgrading the plan.
To Have a Full Control
In addition to exceeding the player's limit, Kahoot's paid subscription will enable you to control the game properly. It will allow you to have full control over the options available in the game. Being an instructor, it will be easy for you to manage the tasks, organize tests, and manage your students.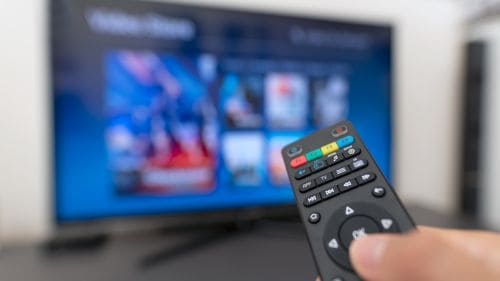 In short, the entire control of the platform from creating quizzes to grading it will be in your hands. You can automate the process and sit on your chair to get relaxed. Isn't it helpful for premium users to perform different tasks on Kahoot?
Is Kahoot's Free Version Enough for Teachers?
We can say that the free version of Kahoot is providing basic tools for teachers to organize their students in a game. They can easily perform basic tasks like organizing a game, adding Kahoot's link to Google Slides, and other related tasks.
It won't be possible for them to have access to premium tools for managing more students, reporting problems, and avoiding cheating activities. To have full control over the game, you need to be a premium user of Kahoot. In turn, you can enjoy the advanced services of the platform and be at ease being a student.
Final Wrapping
By reading the above guide, you have learned the answer to how many players can join Kahoot free. We have also discussed related factors to explain the main topic. You must have cleared your doubts about the main topic and are ready to move ahead.
We recommend upgrading your Kahoot plan if you are looking to organize multiple students in a single game. It will help you manage your games and perform different tasks smoothly.
My name is Hassan, an SEO Expert having field experience of more than 10 years. During my career, I have helped multiple businesses in getting a strong position in SERP results with my optimization techniques as well as have built my websites too. With my SEO expertise, we have grown this website to make it visible for people in search engines.
Let me help you grow your business too by connecting via LinkedIn.