Many people nowadays work on to-do lists. While there is an option available to make those lists simply on a sticky note, people have moved on from this traditional method and in a world where everything is based on technology, the internet, and devices, people like to have their day planned on just their devices. We have done research to list management apps in this blog that are considered the best for all tasks.
No doubt, there is a massive amount of apps available to make your to-do lists and manage your day. Managing your day and tasks is a personalized thing. Everyone has their own criteria, priorities, and formats. People do what they feel is right. It is not an easy task to find the best one because of excessive apps availability on the internet.
A Good to-do List App Helps You in a Lot of Ways. The Different Features That Make a Good App Stand Out Are:
They have clean and well-defined interfaces that help you use the app appropriately, according to what you need to do.
They have extremely wonderful options to make your to-do lists fast and organize them in categories.
When talking about organization, they have multiple ways to organize your lists according to tags, different projects with their deadlines, and categorize and group them.
They have the ability to sync your lists on every device that you open them in.
Lastly, they remind you of the deadlines that you have imposed on your tasks.
Now, as there are many apps available out there, it is an extremely excruciating task to find the right one for you. We tried multiple apps and figured out the apps that stand out because of their cool features. We have listed some apps down below.
You can read and try whatever app you think will be the best for you. However, you need a good internet connection to be connected to the online servers to get the best out of applications that run even in the background.
You need a reliable connection, as what you get with one of the most reliable and hands-down great providers, Xfinity WiFi will help you carry on your daily activities and much more with its always-on connection.
List Management Apps
To get the best apps to manage your work, you should read the following passages carefully. So, Let's Move Ahead And Help You Get Your Key To-Do Management Success:
To-Do-Lists App With Calendars and Timers – TickTick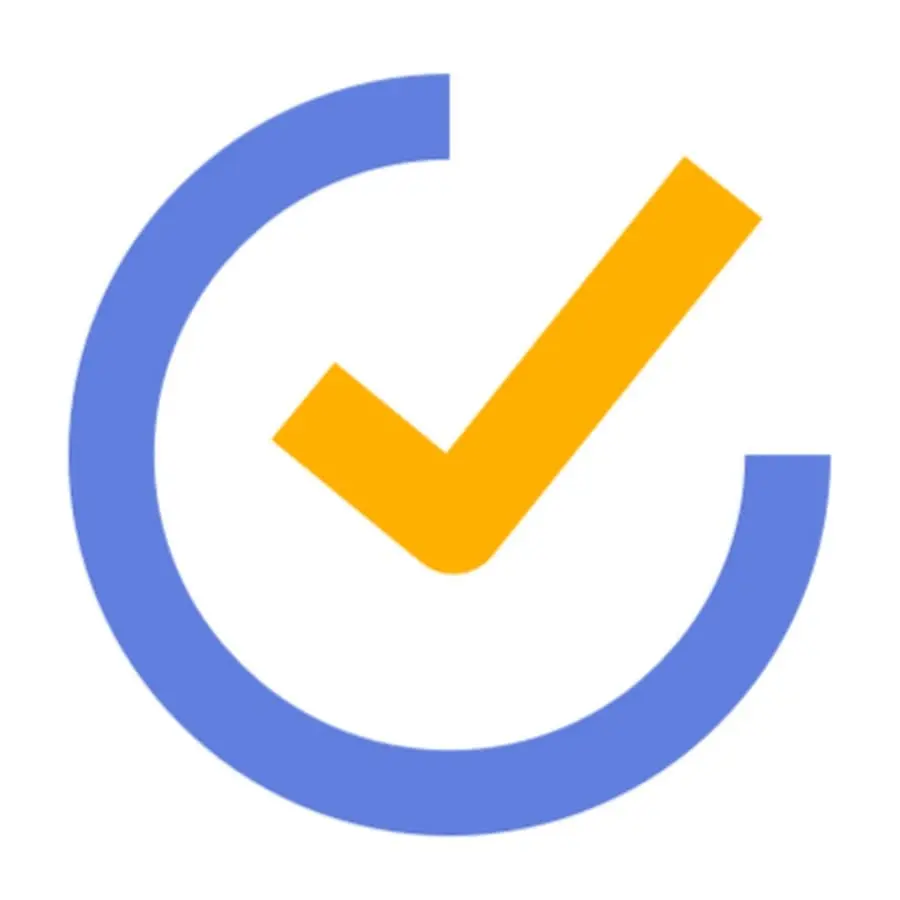 One of the greatest apps available that provides amazing features on every platform. To make the process of adding a task quickly and continue the current task, it provides on the desktop versions, a shortcut of a universal keyboard and widgets on mobile phones.
It also provides the options to organize your life with different lists and assign a due date to each. You can also add sub-tasks to a particular task to break down the things you need to be done. One of the coolest features of this app is the option of prioritizing which tasks you need to get a hold of first.
The app has a Pomodoro timer, through which you can get your tasks done in 25-minute sessions. There is the involvement of third-party calendars so in just one area you can have a look at all your tasks and appointments. Lastly, it also has a habit tracker, which can track your progress and you can review your progress and commitments.
Ticktick is available on every platform including Android, macOS, Windows, iPads, iPhones, and the Web. Every device has its own distinct features and interfaces.
The To-Do-Lists App That Balances the Power of The Device And is Simple – Todoist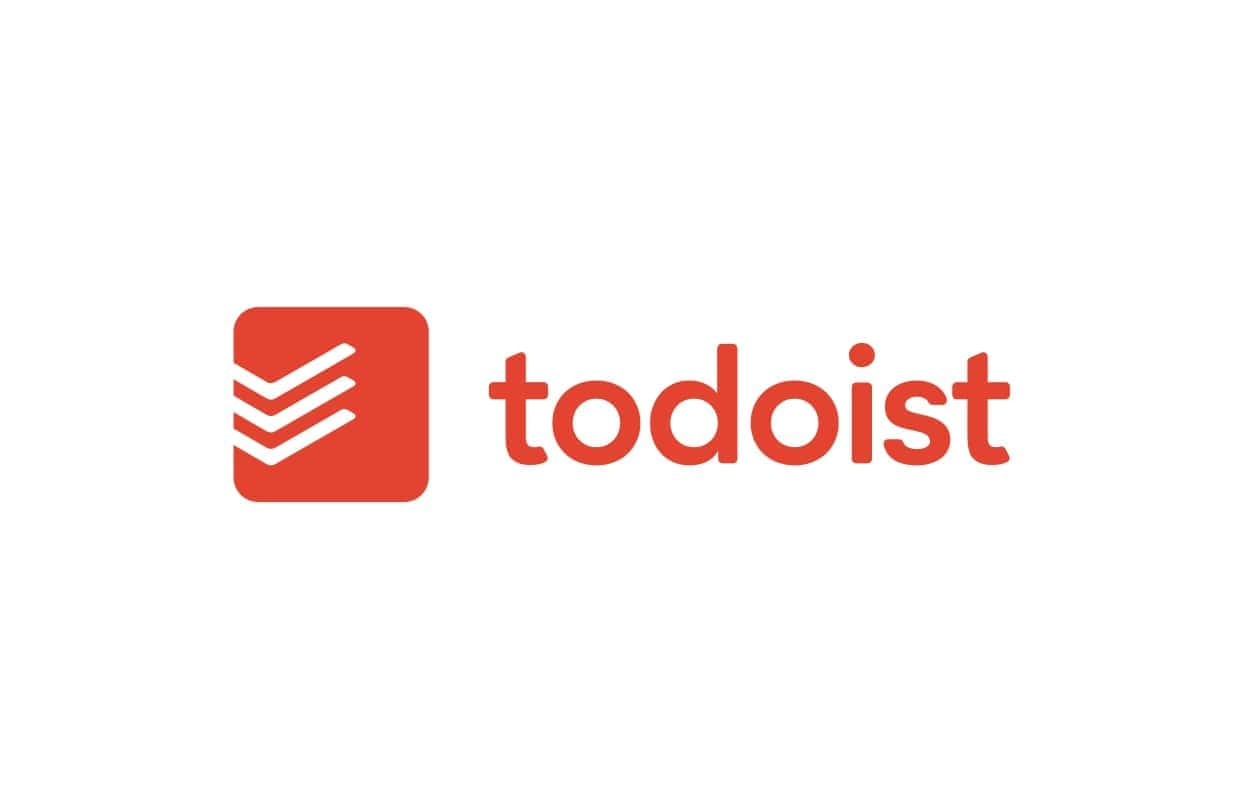 You must have heard of it, right. It is the most popular to-do-lists to exist. Available on almost every platform out there, this app balances power with simplicity.
It is a flexible app that helps you with your work. It reduces your complications and it adapts to every workflow. It has natural language processing which is a great blessing for sure. Adding tasks is a quicker process than ever. You can add new tasks, put them into their projects and assign due dates to each.
Todoist is adding new features and will be smoother to use in the upcoming days. There are some basic yet cool collaboration features and if you are a paid user, you have the option of creating custom filters and labels. If you are getting started with this online to-do-lists thing, Todoist is a great app to try.
To-Do-Lists App For Microsoft Power Users – Microsoft To Do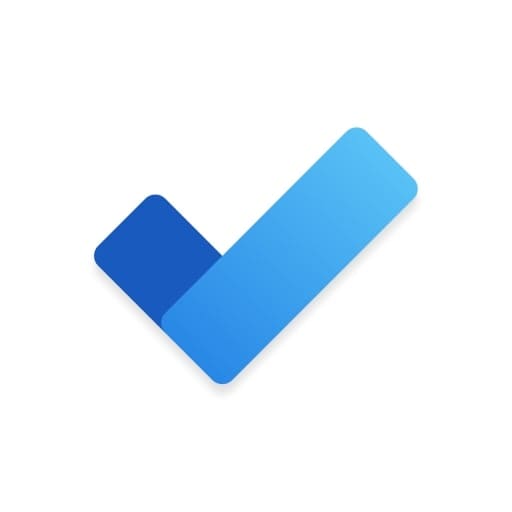 With a friendly interface, smoothness, and flexibility in the usage, the team Microsoft along with Wunderlist (after buying it) created this amazing app known as Microsoft To-Do. A one-in-all amazing app was created in 2015.
Some features of this app really make it stand out from the crowd. Outlook users have the option to synchronize their tasks from the application. The users of Windows have the option to add tasks by using Cortana. They can even add tasks by typing them out in the Start menu, for example, you can type meat should be added to my grocery list and it will be added soon after.
Another feature is the personalization option. You can set up background images for your lists. Microsoft To-Do is surely one of the coolest to-do lists to use.
Final Say
With the above discussion, you must have found the importance of list management apps. You should use any of these applications because it will help you in managing your work with time and requirements.
My name is Hassan, an SEO Expert having field experience of more than 10 years. During my career, I have helped multiple businesses in getting a strong position in SERP results with my optimization techniques as well as have built my websites too. With my SEO expertise, we have grown this website to make it visible for people in search engines.
Let me help you grow your business too by connecting via LinkedIn.