Undoubtedly, multiple social media platforms are available on the internet. You might be browsing most of them including Facebook and Instagram regularly to spend your time. But no platform has comprehensive professional options as LinkedIn has.
Its many options/features are still unknown to its users. For example, many people don't know that they can convert their profiles from connecting to following. That's why, they still ask what is the difference between following and connecting on LinkedIn.
Are you one of those users? You should read this blog till the end because it can help you to clarify your doubts. In this guide, we are going to tell you what these options are and what are major differences between them. Let's get started!
What is Connecting On LinkedIn?
Being a LinkedIn user, you must have heard about the term "connection". It is a general term used on this platform using which you can request someone to connect with you there. By connecting with someone, you can send messages, see their activity, and perform various activities.
LinkedIn encourages its users to get connected with only those users they know. It is because using this option you can check all activities of other people on this platform. That's why, this social media channel keeps checking on your activity regarding connection and acts quickly if spam is detected.
So, you should have to be very careful while sending requests to people for getting connected. If you are new to this platform, we recommend you not start sending requests blindly. Instead, it is better to optimize your profile by adding related keywords, projects, and other sections.
It will let others know that you exist in the market and they will send you a request. As a result, you will get multiple connection requests from relevant audiences only.
What is Following On LinkedIn?
It is a second option on LinkedIn that enables everyone to follow you. If someone is following you on this platform, they will be able to see your activity like shared posts, articles, and comments. But they will never be able to send you a direct message.
In simple words, the following option on LinkedIn is set for those people who are looking for smooth and seamless browsing. People who are busy and looking for a relaxed environment can turn on this option.
Normally, well-known mentors, influencers, marketers, and managers turn to this option. It is because they don't want to get disturbed by everyone on LinkedIn. You may have seen such profiles when looking for an internship on LinkedIn.
Difference Between Following And Connecting On LinkedIn
By reading the above, you may have got an idea what is the difference between following and connecting on LinkedIn. For your further understanding, we have also discussed the major differences here.
First of all, connecting will allow other people to get an in-depth overview of your profile. They can constantly see your shared content, message you, and suggest you improvements. It is the right option on this platform if you are looking for a job.
The reason is recruiters will directly send you a message after checking your profile. It is right to say that this option has made it easy to find a job via LinkedIn. On the other side, the following option will enable your follower's only check what you have shared.
It means that they will not be to send you messages or make direct connections. The only thing that they can do is leave a comment on your post and ask you to contact them. So, if you are a job seeker, you will get only a few inquiries from recruiters.
The reason is not every recruiter loves to share their contact details in the comment section. It is because they may get irrelevant calls on their numbers that are irritating.
Secondly, connecting option will enable you to get a full view of anyone's profile. So, you should send a request to connect or receive from only those users that you can trust. It might be possible that you are scammed by other users after accessing your information.
In this regard, the following option is pretty much safe. You will not need to worry about your data breaching. It is because your followers will only see what you have shared for the public, not for friends or connections.
Advantage of Switching From Connecting to Following On LinkedIn
Undoubtedly, you have read some major differences between following and connecting. But you might be curious to know the advantages of changing your account to following instead of the built-in option.
For a user, this option also has some advantages. First of all, you don't have to be proactive on this platform for accepting other people's invitations. It means that someone can randomly follow your account without asking you for confirmation.
So, you won't have to miss any opportunity if someone is trying to be part of your LinkedIn family. You only have to do your routine task and you will get notified who has followed you on this platform.
How to Switch Your Profile From Connecting to Following on LinkedIn?
Switching your profile from connecting to following is pretty simple on LinkedIn. Follow these steps to convert connecting option to the following on LinkedIn.
Go to your LinkedIn account settings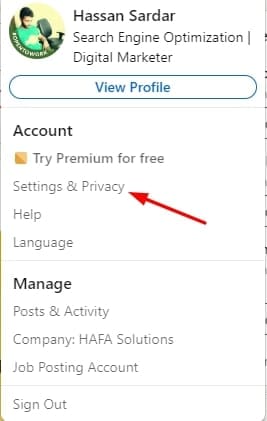 Search for privacy settings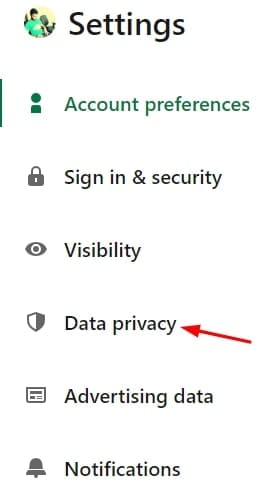 Now, tap on the visibility tab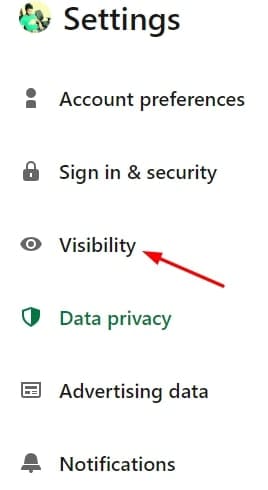 You have to choose "Visibility of your LinkedIn activity"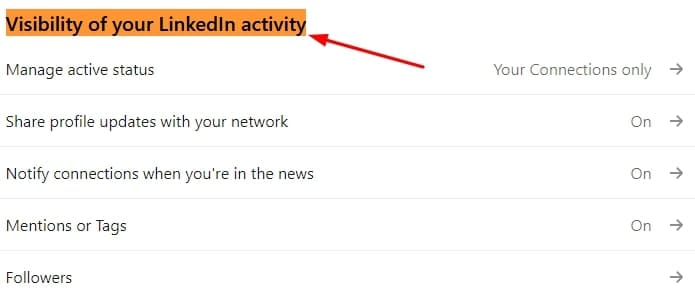 On the right side, you will be shown a menu page
Click on the "followers" option given in the last place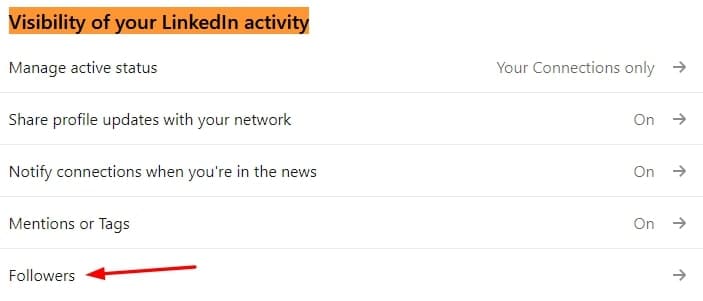 Tap on the "Change" button given beside it

By doing so, you will be able to change the connecting option to following on LinkedIn. Whenever someone will browse your profile, they will see the option of following instead of connecting.
So, it will help you boost the number of followers in your list as you don't have to do it manually. It will keep going automatically even if you are not active on this account.
Final Wrapped
By reading the above guide, you must have got an idea of what is the difference between following and connecting on LinkedIn. It is time for you to decide which option is better for you.
If you are a busy guy, you should go with the following option. But if you are looking for a job on this platform, you should choose the connecting option as it will enable recruiters to send you a message.
My name is Hassan, an SEO Expert having field experience of more than 10 years. During my career, I have helped multiple businesses in getting a strong position in SERP results with my optimization techniques as well as have built my websites too. With my SEO expertise, we have grown this website to make it visible for people in search engines.
Let me help you grow your business too by connecting via LinkedIn.