Security threats have been increased much in recent years. The reason is the innovation and advancement in computer technology.
According to some research, almost 70-80% of the population is connected to this field. Now, the question comes how to keep yourself safe from such problems.
In this article, we will thoroughly discuss the most recent type of threat. Also, we will check the fine method to resolve this issue for keeping you comfortable. Let's start reading about that specific threat.
What Is FileRepMalware?
It is not a new threat for computer users. Previously, it was known Win32:Evo-gen. So, many of us are already familiar with such kinds of threats.
For new users, it is a special tag that is given to a specific file by an antivirus. The threat appears when these programs are used to activate windows without buying.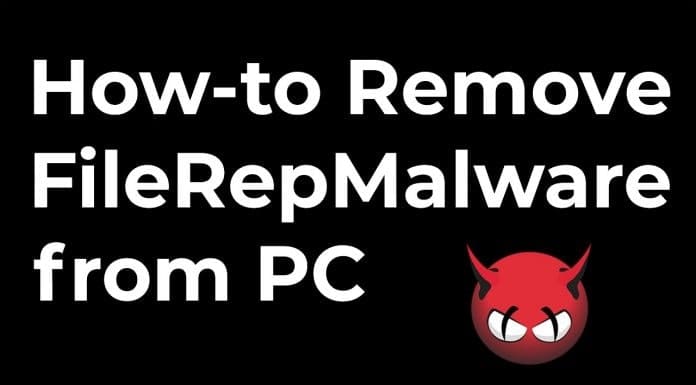 In this case, the tool tries to activate the windows without permission. Meanwhile, your files may get corrupted and get a malware of specific type.
That specific virus file is FileRepMalware. If you find them on your computer, you should delete all such files as soon as possible.
Affected Windows
FileRepMalware is one of those few threats that can affect any version of Windows. Yes, you will not be safe no matter which version you are using.
You can only care while using your device to keep your privacy retain. There is no other way to be secure if you are activating the windows without buying a proper license.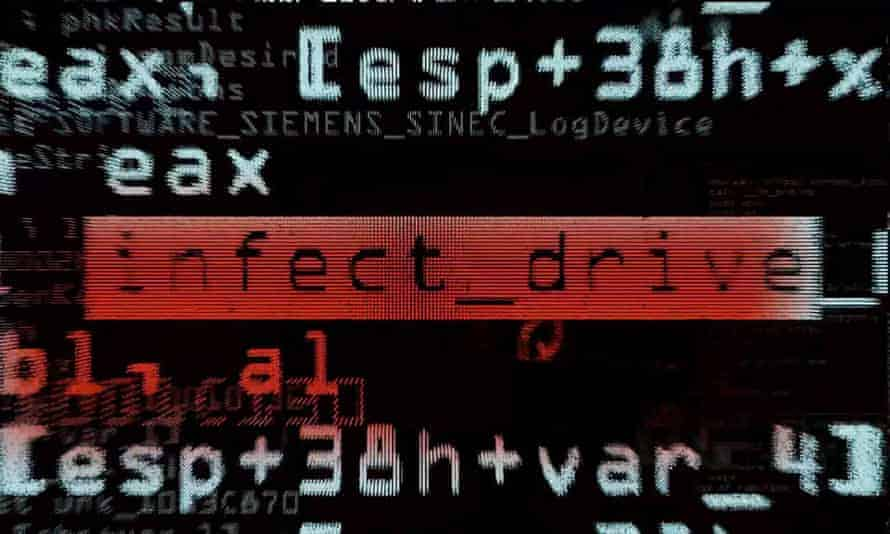 It has a very bad impact on Windows 7 and Windows 8. Due to advanced features in Windows 10, you can say that it will affect your system to a minimum extent.
But it happens in few conditions. Overall, it is harmful to all Windows versions.
How To Check FileRepMalware?
This threat is not like normal viruses or malware. You will find it one step ahead of any other computer threat. That is why it is not detected by every tool.
There are two main tools that enable you to find this threat. You can detect them using only AVG and Avast. Both tools are considered the best for any kind of threat.
You should have to get the licensed version of any of these antiviruses. Then, the tool will start working on its own without any delay.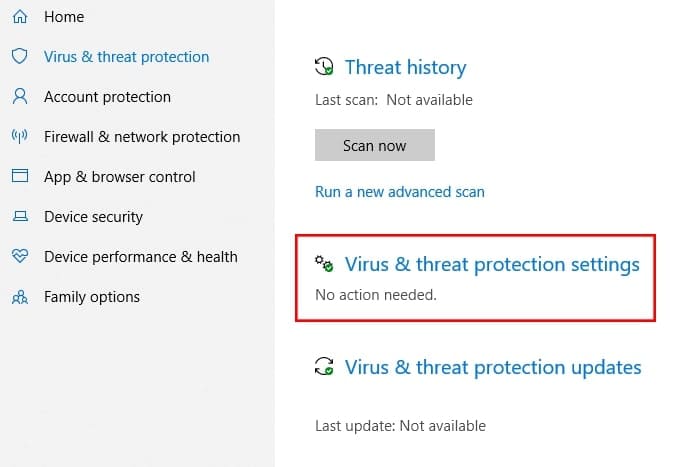 So, you will get your work done without any manual interference. Also, you should not need to worry about advanced threats.
The reason is that the tool will be updated and able to check your system for any threat. With a single tool, you would not be able to detect this threat only but also the upcoming ones too.
Secure Your Files From FileRepalware
Sometimes, you will not be secured from the upcoming threats even you have an antivirus. There are multiple conditions in which it can happen.
The most important of all is that you would not have attached all your files with the tool. This malware can attack any file available on your device.
So, you should have to make it clear that all your files are attached to the antivirus. In this way, your antivirus will create a security boundary around your data.
Abide by this, you should also check who has access to your file in addition to your personal device. It will also keep you active when you find some problem.
Should I Remove This Malware?
Yes, you should remove any kind of malware from your computer. It is important to do this as soon as possible.
No matter which kind of malware is disturbing your device, you should have to take action. In this way, you will be able to save your infected files within simple clicks.
Also, it will remain all your other files away from that malware. Therefore, you can easily browse your work and start achieving your aims.
How To Remove FileRepMalware?
The process will be easy if you have an authentic and reliable antivirus. For removing this harmful threat from your data, you should choose Avast or AVG.
The reason is that both these programs will enable you to work effectively. You only have to install them on your device and check your system thoroughly.
You should do it manually when you have just installed it on your device. The program will scan every file from your device and find the infected files.
Now, you can remove them with simple clicks and get your device cleaned. After that, the program will scan your device regularly at the scheduled time.
So, you would not have to do it manually after the first time. The antivirus program will keep you informed if it will find any files.
In addition, you can also do it by manually deleting files. When the software will show infected data files, you should simply have to check your device memory.
Now, you only have to delete that particular file to clean your device. It is recommended to use the first process for effective results.
The reason is that the software will remove every single file perfectly. So, there will be no chance that the malware has left behind.
With manual deleting of files, you may leave some files by mistake. In turn, it may be a threat to your data in the future.
Effects of FileRepMalware
FileRepMalware is not such a powerful threat actually for your device. It is normal malware that can harm the computer a little bit.
The threat becomes worst when you have multiple files affected by it. In such cases, the entire data from your device can be deleted.
Sometimes, the user would not be able to check his files. So, he will be unable to reach his data and work properly.
You would have to remove this malware from your device quickly. You should not wait for some other confirmation when you have a notification from the software.
The Final Note
FileRepMalware is not such a dangerous threat for a device. But it can be harmful if you do not take action at the appropriate time. So, you should remove it precisely and perfectly enjoy your life.
My name is Hassan, an SEO Expert having field experience of more than 10 years. During my career, I have helped multiple businesses in getting a strong position in SERP results with my optimization techniques as well as have built my websites too. With my SEO expertise, we have grown this website to make it visible for people in search engines.
Let me help you grow your business too by connecting via LinkedIn.